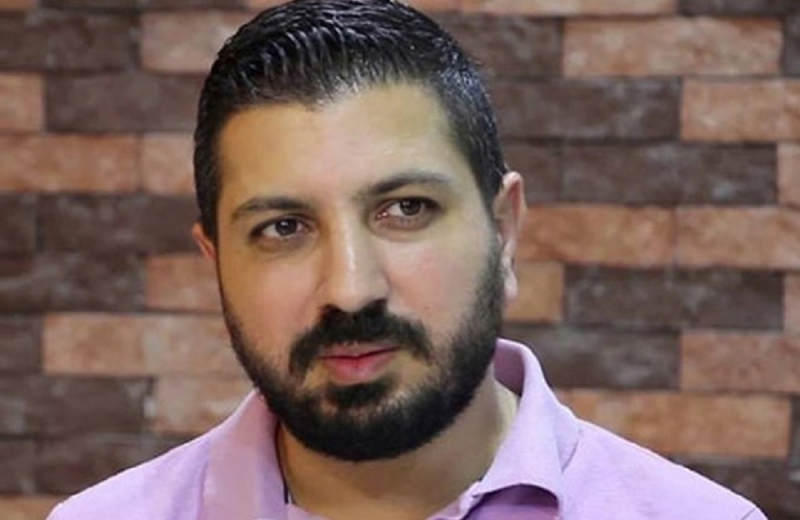 On behalf of Basin Sen Workers' Union President Ali Kismir, who is being prosecuted again, this time criminally, by the "police" in the occupied territories for an article that annoyed the Turkish occupation army, the Cyprus Writers' Union is once again in favor. In a statement, it states that together with the European and International Federation of Journalists, they strongly condemn the new persecution of the Turkish Cypriot journalist.
"The compatriot, colleague and friend of a Turkish Cypriot journalist is being brought before a so-called criminal court, facing charges that could lead to up to ten years in prison and a ban on leaving the country. the pseudo-state. "All this because in the controversial opinion article published a year and a half ago, he criticized Turkey, the AKP government and the occupying Turkish army for their interventions within the Turkish Cypriot community," the union typically says.
"Journalism is a bulwark of struggle and freedom. The criminalization of journalism, the persecution of freedom of expression, will not pass ", the announcement concludes.