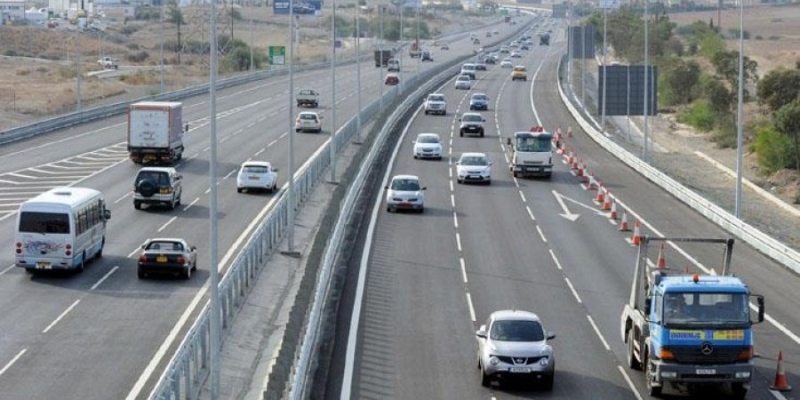 The deadline for the renewal of driving licenses expires at midnight.
Speaking to Trito, Road Transport Officer Vladimiros Zavros said that from Sunday March 12 onwards, there is a surcharge of 10 euros and an additional 10% on the value of the license.
He also mentioned that the licenses can be renewed as ' throughout the year, online, at Banks, at KEPs, at the Provincial offices of the Department of Postal Services and at the provincial offices of the Department of Road Transport.
At the same time, he clarified that the renewal through banks is only done online and not at the cash desks of the branches.
He pointed out that in order to complete the procedure, there should be a certificate of suitability of the vehicle and insurance.
Source: riknews