What's included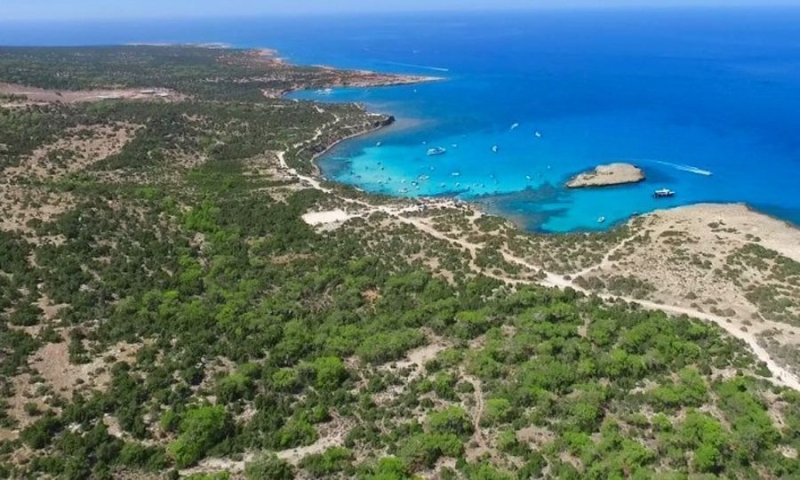 The Akama Local Plan as drawn up by the Minister of the Interior and which regulates the development in the administrative boundaries of the communities of Kathika, Pano Arodon, Kato Arodon, Inia, Druseia, Fasli, Androlykou and Neo Chorio, is published by "K", then and its approval by the Council of Ministers. It is recalled that the Council of Ministers which met on Wednesday (22/02) authorized the Minister of the Interior to publish the Akama Local Plan with a six-month suspension of the implementation of its provisions, i.e. until September 1, 2023, in order to further examine the possibility of responding to objectives related to the economic and social aspect of the Development Plan.
During this period of six months, during which the White Zone will be in effect, it is expected that the data of the area will be evaluated and of course relevant studies will be prepared that will concretize measures and actions to satisfy the socio-economic strategic goals that have been set. It is also understood that with the publication of the Akamas Local Plan, the four-month period for submitting objections against its provisions begins at the same time, so that in this way, the Department of Urban Planning and Housing has before it any possible reactions to be evaluated.
< p>See HERE the content of the Akama Local Plan.
See HERE all the details.