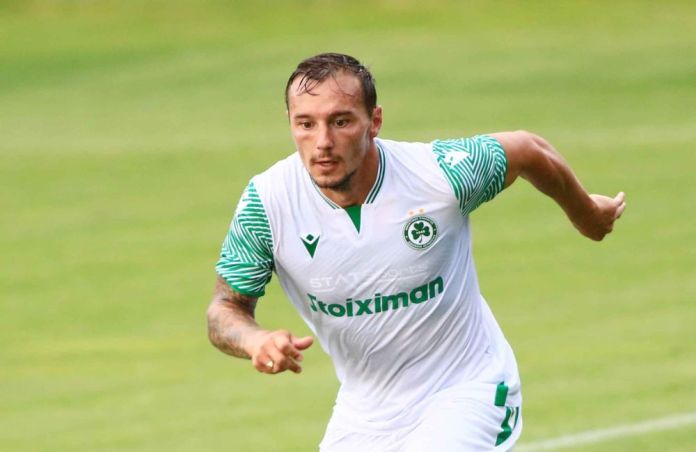 After Cepovic and Asante, another footballer is not expected to continue his career in Omonia. The capital team started planning with the decisions for the existing roster and so the third who will not be offered a new contract is Eric Boek.
The French winger despite the fact that he wanted to continue in his team capital, it seems that he did not convince Lennon, while his age also put the Irish coach in second thoughts. All that remains is the official firman for the end of the cooperation between the two sides.
It is clear that with these three departures, several gaps appear in the strike line, in which qualitative and quantitative reinforcement is expected. At this stage, the attacking line of the greens has Loizou, Kakoullis, Papoulis (his contract also expires), Matavz and Zachariou.
Like this:
Like Loading …