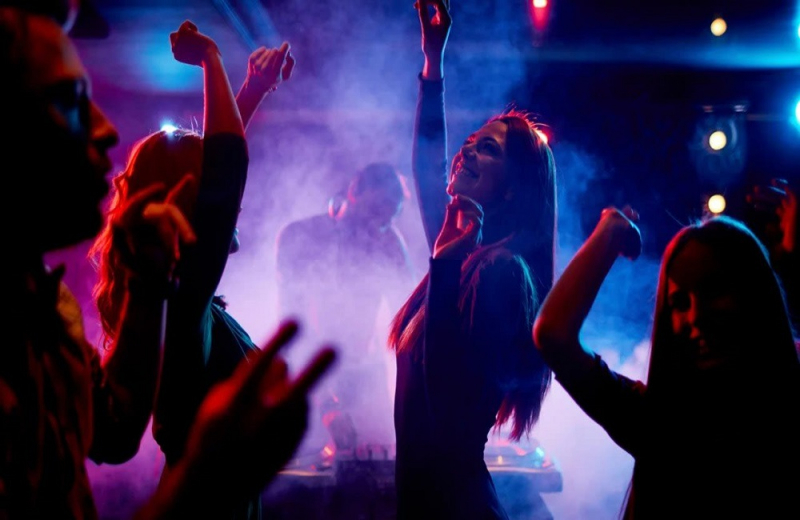 Decisions on dancing in nightclubs and restaurants were taken during today's meeting of the Minister of Health with the members of the Scientific Advisory Committee.
Information report that the dance returns from today, Tuesday 22 February , but under certain conditions. All people without exception will be required to have with them to enter music and dance centers that will allow the & # 8230; rocking, negative rapid test of the same day. It is clarified that the rapids will be valid for the first morning hours of the next day, since the clubs start their operation after midnight.
Those businessmen who want to be allowed to dance in their shops, must declare the In advance, after meeting with epidemiologists, Michalis Hadjipandella said that there was no disagreement in the Advisory Committee on this issue, but said that there was a suggestion as individuals who have completed their vaccination regimen, have a 48-hour test. In the end, he said, it was unanimously agreed to let it work for ten days and be re-evaluated next Wednesday at a new meeting.