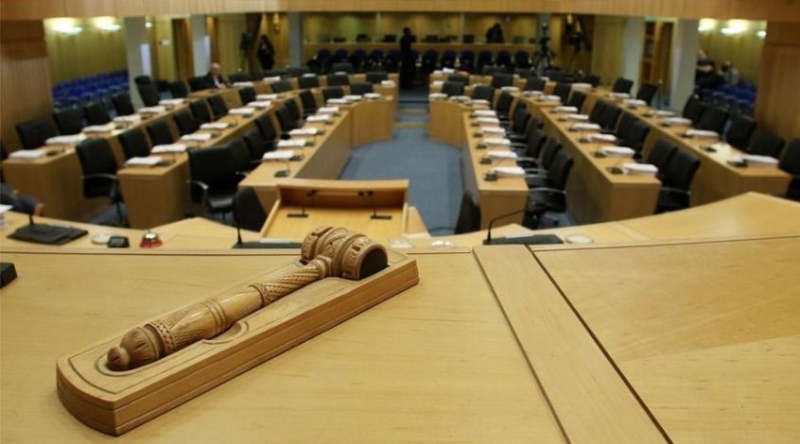 The Parliamentary Finance Committee gave its consent to the release of appropriations concerning the House of Representatives, the Ministries of Finance, Agriculture, Rural Development and Environment and Foreign Affairs, as well as the Legal Service and the Education Service Committee, on Thursday afternoon.
Furthermore, the Committee decided to send for a decision to the Plenary of the Parliament the issue of authorization of legal entities of public law to carry out expenditure for the month of February 2023.
Regarding the release of funds, the Finance Committee gave its consent to the release of a total amount of €422,523 for the House of Representatives regarding legal expenses, remuneration and the purchase of services.
Also, a €3.8 million for the Legal Service for the whole of 2023, while a fund of €13,950 concerns the Education Service Committee for digitization, for keeping personal files and purchasing services.
In addition, a fund of €100,000 for the Ministry of Finance concerns the purchase of legal advice, a fund of €133,867 for the Mining Service of the Ministry of Agriculture for the purchase of services for inspection needs and a fund of a total amount of €140,000 for the Department of Agriculture of the Ministry of Agriculture which concerns a fund of €80,000 for study on the future of the Cypriot Potato Trading Council and a €60,000 fund for the preparation of conditions for finding a strategic investor for the management of the former Cereals Committee.
Finally, a fund of a total amount of €1,094,500 for the Ministry of Foreign Affairs concerns between purchase of other services, remuneration of support staff of five scientific collaborators, for remuneration of three scientific collaborators in the context of the operation of the Permanent Secretariat of Tripartite Cooperation Mechanisms, for emoluments of ambassadors in Athens and the Holy See, for allowances for the honorary consuls of the Republic and for the purchase of motor vehicles in diplomatic missions of Democ raids in Damascus and Ramallah.