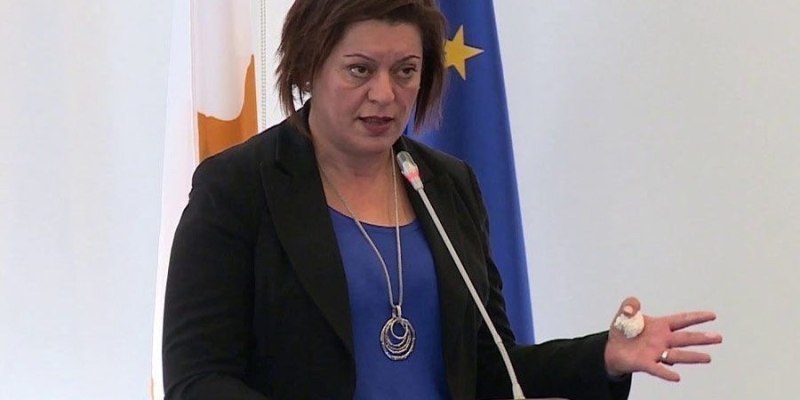 With continuous meetings, the dialogue between the Organizations OEKDY SEK, PASEY PEO and POED, with the Minister of Education, Sports and Youth, is being intensified, with the aim of abolishing the purchase of services in the educational programs of the Ministry in the best possible way, both for the benefit of the employees, as well as training in the programs.
According to a joint announcement by OEKDY SEK, PASEY PEO and POED, the concerns expressed by employees are examined in the context of the dialogue in question and "any reactions from third parties, only cause problems and disturbance.
As mentioned, the above Trade Union Organizations in cooperation with the Educational Organizations have fought for the abolition of the service market in all ways in the last ten years (strikes, protests, courts, etc.) in order to have a correct and fair treatment of the workers in the programs.
It is added that as agreed, from week separate meetings are planned for each educational program, to examine the specific issues of each program.
"While there is an ongoing dialogue to solve the problems that are remnants of the anachronistic institution of the service market that have accumulated the last ten years and while an effort is being made to deal with them, both by our Trade Unions and by the Minister of Education, Sports and Youth who responds and shows understanding and willingness to cooperate to solve them, currently there is no reason for any reaction." the announcement concludes.
Source: KYPE