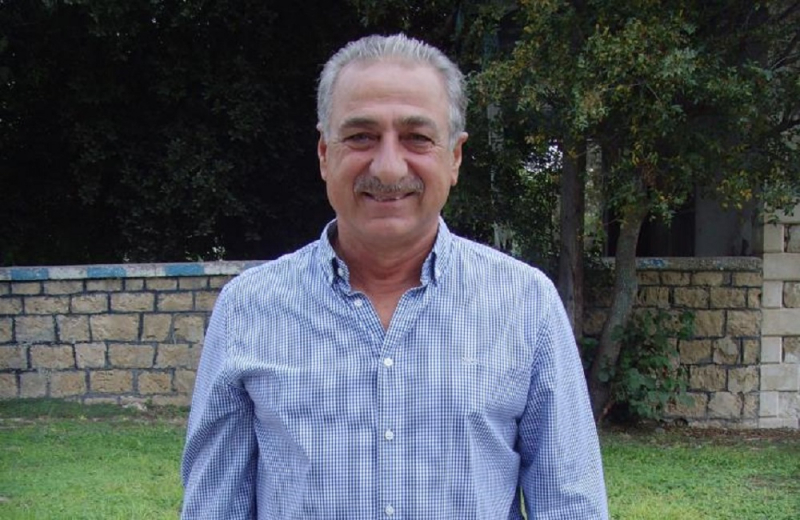 The Municipality of Geroskipou announced with deep sorrow the unfortunate death of the former Mayor Michalis Pavlidis.
According to an announcement by D. Geroskipos, Michalis Pavlidis served our city with passion and conscientiousness both from the position of Municipal Councilor for 7.5 years and from the position of Mayor for 10 years (2012-2021), contributing with his action in the development and progress of Geroskipou.
Prior to his election to the mayor, he had developed a rich public benefit activity, serving as President or member of the Boards of Directors of Sports and Culture associations. He was characterized by morality, honesty and integrity.
The Municipal Council in an extraordinary meeting observed a minute of silence in his memory and decided that a three-day mourning should be declared, the flags in the offices of the Municipality are flying at half-mast, the funeral will be held at municipal expense, the Municipal Council and the Municipality staff attend the funeral. Even as a book of condolences is opened.
It was further decided as a sign of honor to Michalis Pavlidis at an upcoming meeting of the Municipal Council to study proposals to highlight the contribution and work of the deceased.
The Municipality of Geroskipou concludes and expresses its sincere condolences to his family.
ΚΥΠΕ