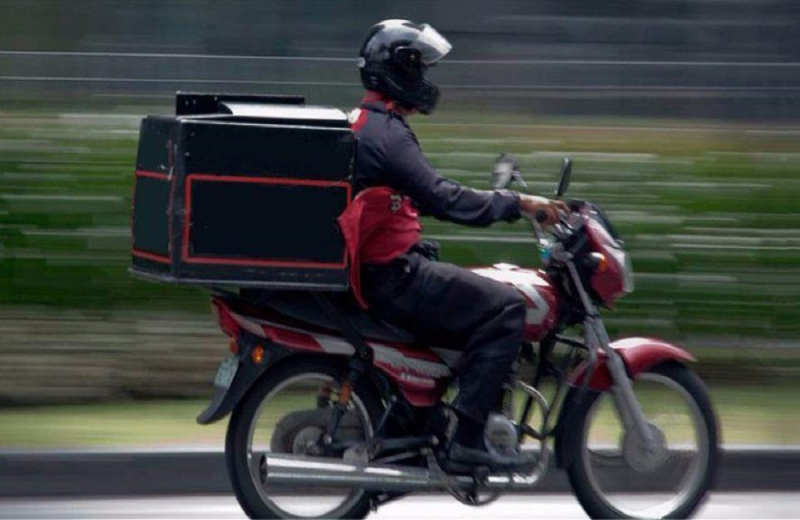 Under the microscope of the Labor Committee of the Parliament is placed the working status of the distributors on the digital product distribution platforms. The aim is to create an institutional framework that protects employees from abusive employer behavior. MPs Andreas Kafkalias, Christos Christofias and George Koukoumas on behalf of AKEL and MPs Panikos Leonidou and Christos Senekis on behalf of DIKO requested an ex-officio examination of the issue in a letter.
The specific business activity is mainly occupied by foreigners who deliver products on motorcycles and bicycles, especially ready-made food on behalf of service companies, which process orders through digital platforms. After relevant training and accreditation, distributors are connected with a personal password on the electronic platforms of the product distribution companies, thus enabling them to select each order for delivery, with the companies monitoring its execution and completion. >
Phenomena of overexploitation
Regarding the need to examine the above issue ex officio, the five Members submitted in writing to the Parliamentary Committee on Labor the justification for their proposal stating the following: focus on digital product distribution platforms, an area that is constantly expanding in modern societies. In this sector, the phenomena of over-exploitation of already low-paid employees are widespread, especially through the practice of their inclusion in a service/partner market regime. This practice removes labor and insurance rights from employees and, at the same time, transfers to distributors the responsibility and costs for the means of transport (fuel, maintenance), personal protective equipment and so on. Furthermore, the employee rating/earnings system suffocates the pace of work, creating constant pressure for as many and fastest routes as possible, long pick-up/drop-off distances, exposing employees to greater risks within the city traffic network. (& # 8230;) In Cyprus, thousands of Cypriots and foreigners work as distributors in the catering sector and on digital product distribution platforms, with the number having increased dramatically in recent years. The fact that a large percentage of workers in the sector are foreigners makes them more vulnerable to employer pressure. The Cypriot state must assess the reality that prevails in the sector and the conditions of activity of the specific companies, to regulate the employment status, to set a framework for the protection of the workers and to control its implementation ".
Shock in Greece
Shock was caused in Greece last September when a well-known digital product distribution company tried to change the working status of its employed distributors whose contracts had expired. He "christened" them freelancers without giving them an alternative. Following the reactions and intervention of the competent Ministry, the company reconsidered its decision.