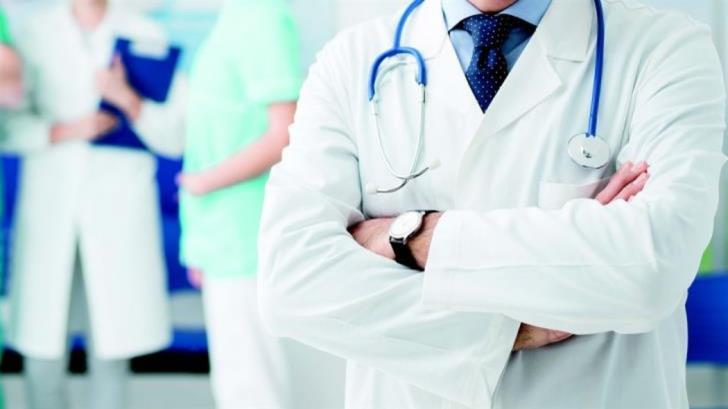 It seems that the intervention of the Minister of Health, Michalis Hadjipantela, with regard to the strike of the government doctors took place, after PASYKI announced that it would not go ahead with the work stoppage.
After the meeting that had the leadership of the Guild of Government Doctors, with the Minister of Health, it became clear that there is fertile ground for discussions. Thus, PASYKITH decided to give more time to OKYpY, for the issue of their insurance, however, setting a timetable until December 16.
As mentioned in a relevant announcement by PASYKI "we consider it self-evident that the intervention of the Minister of Health and the subsequent actions should have as a final date December 16".
It is added that "taking into account the above PASYKI informs suspension of the announced 3-hour work stoppage for Thursday, November 17".
It is recalled that PASYKI had invited its members to walk out of the public hospitals where they work, with the aim of protesting the fact that the regulations of their contract are not respected, regarding the issue of their insurance, during the execution of their medical duties. What caused PASYKI's strong reaction was that they currently do not have in their hands any document that defines absolutely, specifically and in detail what their type of professional insurance is.
The government doctors were very annoyed, as not only their contract mentions their professional insurance, provision for this specific issue is also in the legislation of the National Health Service, with them having raised the issue, even before the first phase was implemented of the Plan.
With the aim of normalizing the situation, the Minister of Health had convened a meeting with all the agencies involved and submitted a mediation proposal and it seems that this move by Michalis Hadjipandelas was in the right direction, since the government officials doctors took a step back.
"There is no issue"
On the other hand, OKYpY considered that the reason for the strike is unnecessary , with his representative referring to the letter that has been sent since November 2nd and emphasizes that everything government doctors need to know about the specific issue is written there.
"There is no question whatsoever. Doctors have all the insurance coverage for the medical procedures they perform in the hospitals and they will have legal coverage in case it is needed", said the representative of OKYpY, Charalambos Charilaou.