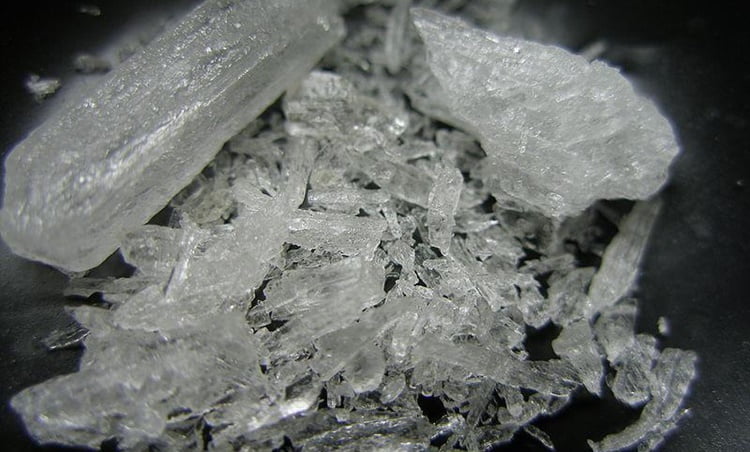 She knows nothing says the 26-year-old in Limassol about the 36 packages of methamphetamine – They were found camouflaged in her closet – Claims ignorance – Known to the authorities, her ex-partner – Investigations continue
Download the CYPRUS TIMES APP! HERE for Android and HERE for iOS
Ignorance about the existence of a total of 36 packages of methamphetamine in her home she declares the 26-year-old in Limesos.
The information that sent the Anti-Narcotics Service to the doorstep of her house for investigation turned out to be completely valid. After an investigation, camouflaged narcotics were found in the young woman's closet.
Police raid on a 26-year-old woman's home in Limassol. 36 packages of methamphetamine were found
Specifically, a total of 36 packages were found containing methamphetamine, weighing approximately 88.5 grams, as well as an electronic scale with traces of a white substance.
However, when questioned, the 26-year-old allegedly declared ignorance, while it is worth noting that her ex-partner is a known person to the authorities.