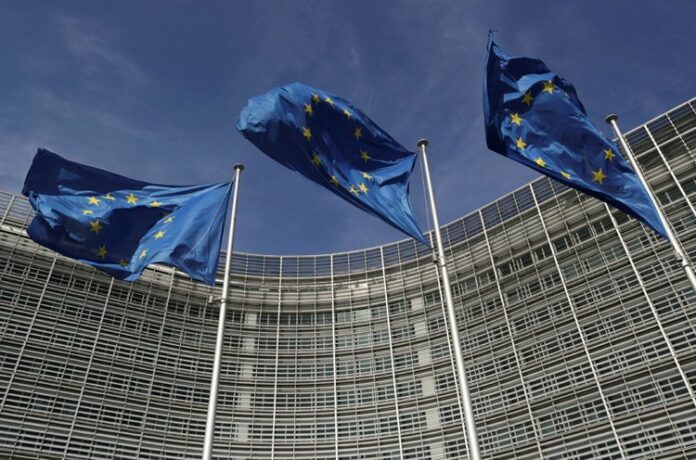 The European Commission yesterday disbursed the sixth tranche of EUR 1.5 billion under the "Plus" package of Macroeconomic Financial Assistance for Ukraine worth up to EUR 18 billion. With this instrument, the EU seeks to help Ukraine meet its immediate financing needs, with stable, predictable and significant financial support in 2023, the Commission points out, adding that with today's payment, Ukraine received 10.5 billion euros this year as part of the "Plus" package.
Commission President Ursula von der Leyen noted that "we have released another €4.5 billion for Ukraine, which will be paid over the next three months. As Ukraine deals with the consequences of Russia's barbaric war of aggression, we continue to provide the country with steady financial support and will continue for as long as necessary. We have proposed up to €50 billion between next year and 2027 to finance reforms and investment in Ukraine."
This support will help Ukraine continue to pay salaries and pensions and to keep essential public services running, such as hospitals, schools and housing for displaced people. It will also allow Ukraine to ensure macroeconomic stability and restore critical infrastructure destroyed by Russia in its war of aggression, such as energy infrastructure, water systems, transport networks, roads and bridges.
SOURCE: RES