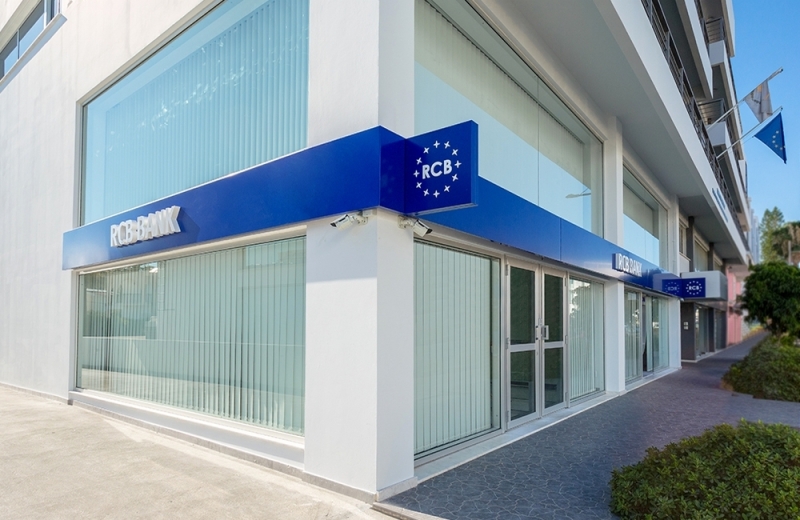 The European Central Bank has banned the RCB from accepting new deposits, granting new loans or making new investments. The restriction on RCB's activities is aimed at avoiding risks during the bank's withdrawal from banking operations, the ECB said. its capital adequacy, as well as to supervise the normal repayment of its depositors. The interim administrator will not replace the current management of the bank, but will work with it and support it in the smooth implementation of the voluntary plan to phase out the bank.
Meanwhile, the ECB gave RCB permission to sell part of its serviced loan portfolio to Hellenic Bank. RCB Bank sought ECB approval after the two sides agreed to the sale. According to RCB's voluntary withdrawal plan, the sale of the loans will ensure that it has sufficient liquidity to repay its customers' deposits in full.
voluntarily withdraw from banking. According to the ECB, the bank, which will pay all its depositors in full, has decided to withdraw after the effects of geopolitical risks on its operation, due to the Russian invasion of Ukraine.