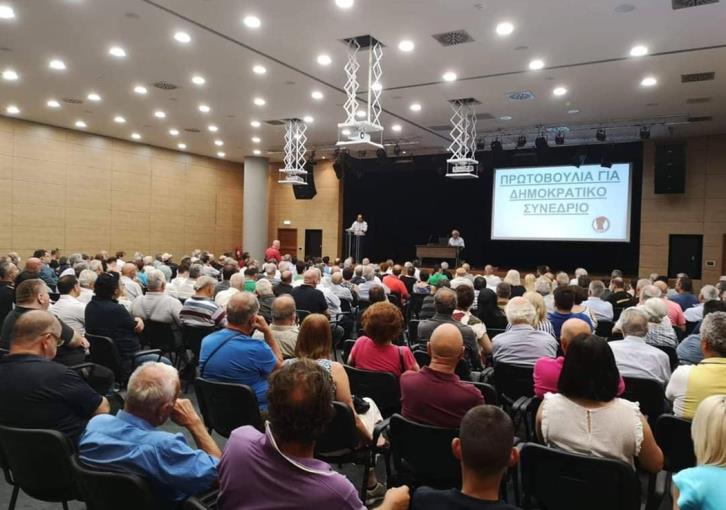 & nbsp & nbspphilenews/ΚΥΠΕ & nbsp; & nbsp ;
The Initiative for a Democratic Congress of EDEK held today an event with the central messages "INITIATIVE FOR A DEMOCRATIC CONFERENCE" and "UNITED TO SAVE EDEK".
According to an announcement, hundreds of executives and members of EDEK participated in it. The speaker was Giannis Pieridis, Former Member of the Politburo of EDEK and the coordinating role was played by Michalis Terepeis, former Secretary of the Central Committee of EDEK. , George Barnabas. The former President of the party, Giannakis Omirou, also sent a greeting.
As mentioned, the Initiative aims to convene a democratic conference, which will restore legitimacy and order in EDEK , and through a specific proclamation invites members to collect signatures.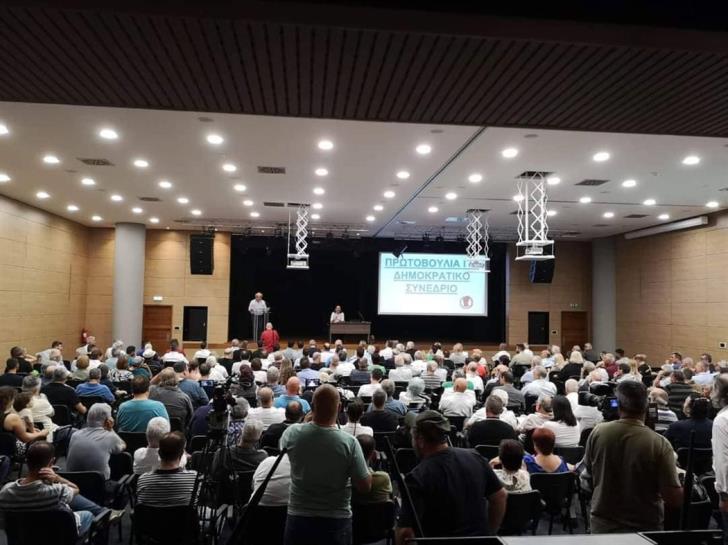 MP Kostis Efstathiou and MEP Dimitris were present at the rally. Papadakis and former MP George Varnava.
Also read a statement by the former President of the Movement and Parliament Giannakis Homerou, who called on everyone to work for the & nbsp; "re-establishment & nbsp; of a socialist democratic movement led by the founders of its roots, the legacies of Vassos Lyssaridis and the modern principles and values ​​of social democracy ".