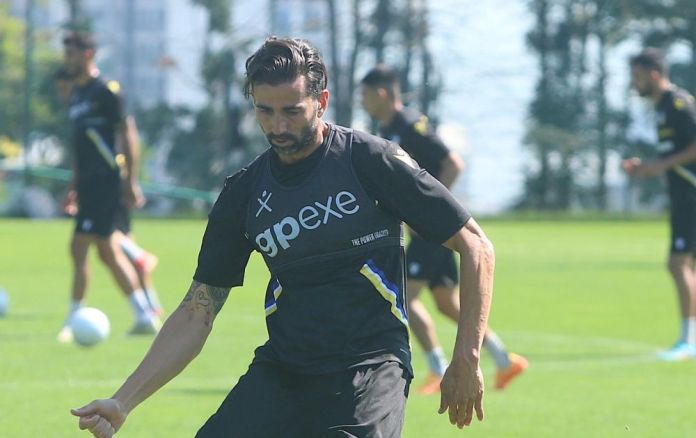 The same number of football players as in the first friendly was used in the second one against CSKA Sofia 1948 by the coach of APOEL, Sofronis Augusti, who gave playing time to 20 players, although not the same ones.
Skoufet, Tsilingiris only competed in the first friendly, Belets, Koutsakos only in the second, while 18 footballers played in both friendlies. These are Sepak, Brontis, Karo, Eselinck, Polykarpou, Wheeler, Giama, Satsia, Dausvili, Souza, Sarfo, Dalsio, Ephraim, Theodorou, Diavara, Gabriel, Charalambous and Georgiou.
Out of the 30 players that Sofronis Augustis has at his disposal in Bulgaria, eight remain, who did not play a single minute in the first two friendlies.
Specifically, for various reasons, Christodoulou, Kittos, Crespo, Mujanic, Ndongala, Ilia, Kvilitaia and Maglitsa have not yet made their unofficial season debut.