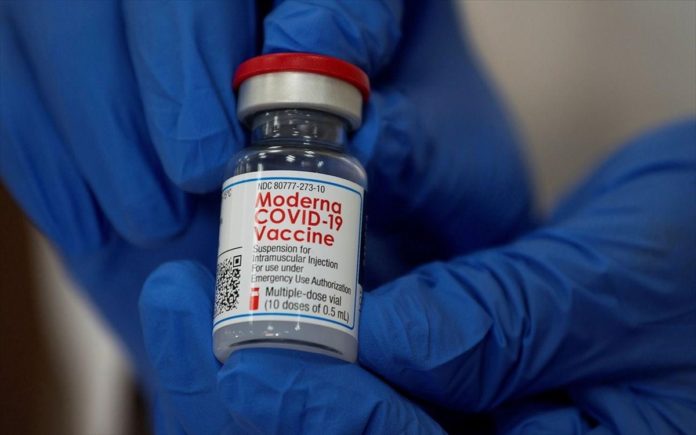 The European Medicines Agency (EMA) announced tonight that it has begun evaluating the Moderna vaccine for young people aged 12 to 17. The EMA will announce the result of the evaluation in July, unless additional information is required
Coreper reminds that the vaccine is currently approved for use in people aged 18 and over. He notes that the vaccine contains messenger RNA (mRNA) with instructions for protein spike production and prepares the body to defend itself against SARS-CoV-2.
The EMA's Committee for Human Medicines (CHMP) will conduct a rapid review of the data submitted to the application, including the results of a large ongoing clinical study involving adolescents aged 12 to 17 years. This study was performed in accordance with the Pediatric Research Plan (PIP) for COVID-19 Vaccine Moderna, which was approved by the EMA Pediatric Committee (PDCO).
The CHMP's opinion on the extension of the use of the vaccine, together with any requirements for further studies and additional safety monitoring, will then be forwarded to the Commission, which will issue a final legally binding decision in all its Member States. EU.