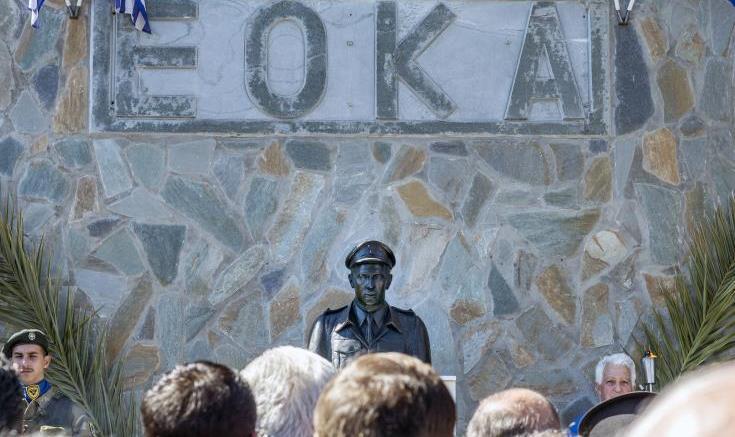 The EOKA Fighters Associations deny the reports in the media, which want them to have issued a statement about the statements of the candidate for the President of the Republic.
As stated in a related announcement, the EOKA 1955 1959 Fighters' Associations "express their regret for today's publications, which claim that the Fighters' Associations have issued an announcement that allegedly concerns statements by a presidential candidate referring to the EOKA Leader Georgios Grivas Digenis".
In the announcement it is added that "the Associations of Athletes clarify that they did not issue any such announcement and call on all the Media to revise their publications".