The "Equality" Hourly Warden Branch warns of a strike – They demand dialogue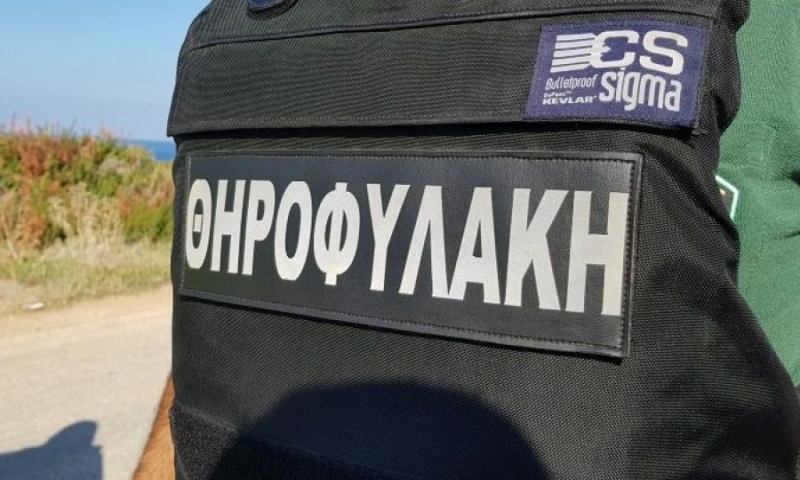 The Hourly Bodyguard Branch of the Pancypriot Equality Union will go on strike from November 19, if the employer side does not enter into a dialogue.
This was decided on Friday at the General Assembly of the Branch of Hourly Gamekeepers.
According to a relevant announcement, the General Assembly elected the new members of the Branch Council of Hourly Gamekeepers. The new Council includes the following members: President, Apostolos Mouzouras, Vice President, Andreas Kavkarkou, Secretary, Panagiotis Giavris, Assistant Secretary, Kostas Apostolidis, Treasurer, Haris Zakos, Assistant Treasurer, Georgios Santis, and the Members/Advisors: Christos Christou, Marios Parapanos, Iakovos Dimitriou, Dimitris Potamou and Marinos Iasonos.
After an extensive discussion regarding the progress of the Branch's requests to the employer side, in particular for the salary upgrade and the provision of personal protection means, it was unanimously established that the offered salary scale E6-E7 does not agree with the previous commitment for E7-E8 by the Minister's Office. In addition, there was a lack of provision of personal protective equipment for the safe performance of their duties.
As a result, it was decided to resort to strike action from Sunday, November 19, 2023, unless the employer side (Ministry of the Interior) enter into dialogue with the intention of finally satisfying the requests.
< iframe width='300px' height='500px' src='https://www.adstorebluebird.cy/api/banner/ServeBanner?zoneId=2734' frameborder='0' scrolling='no'>