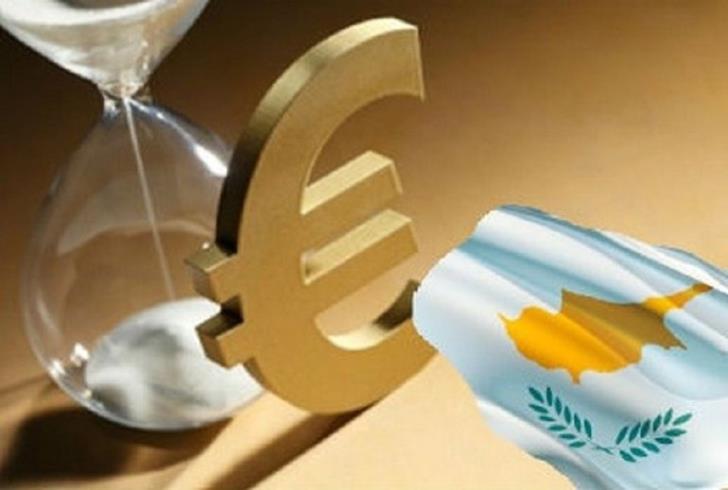 & nbsp & nbspΕλευθερία Παϊζάνου & nbsp; & nbsp;
With a few months delay, Cyprus is expected to disburse the second tranche of € 85 million from the Recovery Fund, due to the non-implementation of all the milestones set by the country in Brussels. Specifically, out of the 14 goals that had to be achieved by December 31, 2021, the 12.
In the coming days, another milestone is expected to be implemented, as the Ministry of Energy will proceed with the announcement of the Plan for the promotion of RES and energy efficiency measures. There is another goal that has climbed in Parliament due to the non-consent of the parties to the bills concerning the licensing and supervision of credit facility management companies, in order to effectively manage non-performing loans.
A competent source stated to "F" that due to the non-approval of the relevant bills, there will be a delay in the disbursement of the installment. He also noted that the forwarding by the Cypriot authorities to the European Commission & nbsp; (EU) of the letter on the course of informing the prerequisites will be delayed, as well as the request for the country to receive the remittance from the EU. As we are informed, the technocrats of the Directorate-General for Development shall set out the objectives which have been achieved in order to keep the European authorities fully informed. Also, on the 11th of the month, the technocrats of the Ministry of Finance will have a teleconference with the European technocrats to review the implementation of the prerequisites. At the same time, the procedures for achieving the prerequisites of the third installment began.
READ ALSO: & nbsp; The deficit of the General Government was reduced to € 409.1 million in 2021
In relation to the disputed bills for the loan management companies, yesterday the members of the Parliamentary Committee on Finance decided at the next session of the Committee to discuss, in parallel with the bills, ex-officio issues which have been registered by AKEL and DIKO and which concern time consuming procedures, difficulties and problems faced by borrowers when considering loan restructuring requests from these companies. Also, the possibility of abuse by the companies of redemption of credits of their dominant position will be examined. As we were told, the discussion will also clarify the issue of guarantors, which is delayed in the promotion of the two bills in Plenary.
At yesterday's meeting of the Finance Committee, the opposition parties demanded that the guarantors be secured and loan management companies do not have access to their data through the "Artemis" database and the Land Registry. The amendment of ELAM, DIPA and the Ecologists is still on the table, which puts a brake on the control of the guarantors. On the other hand, DISY insisted on the promotion of the bills in the Plenary Session and then to discuss the ex officio issues.