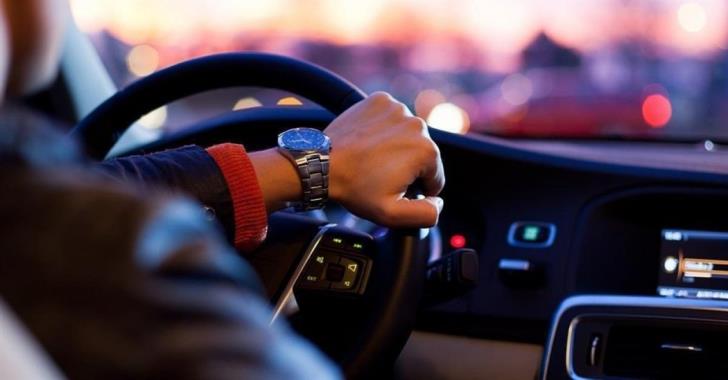 & nbsp & nbspΘεανώ Θειοπούλου & nbsp; & nbsp ;
The Commission is seeking a review of driving license requirements in an effort to have a common approach to training and examination and also to ensure that road safety rules are complied with across the EU and that drivers traveling across borders comply with the law on road transport when driving to another Member State. The European Commission announced last week that it had launched two public consultations, one on future driving license rules and one on cross-border enforcement. The goal of future legislation is to improve road safety, in line with the EU's commitment to halve road accident deaths by 2030.
The legislation will also further facilitate the free movement of persons within the EU and promote the digitization of the sector. The Commission invites citizens and other stakeholders to express their views on various aspects. With regard to driving licenses, the consultation concerns in particular driver training and probationary periods, the introduction of digital driving licenses and the mutual recognition of the removal of the driving license. With regard to cross-border enforcement, the consultation focuses in particular on mutual assistance and recognition procedures in the context of cross-border traffic offenses investigations, cross-border enforcement of fines, and improved regulatory monitoring.
SEE ALSO : & nbsp; Control of driving licenses from the age of 70 in Cyprus
The revision of the current legislation is one of the actions foreseen in the strategy for sustainable and smart mobility. The public consultation will feed into the ongoing work on impact assessments of the two initiatives and help the Commission identify possible measures to be included in the legislative proposals. The consultations will last until May 2022. Transport Commissioner Antina Valean said: "Better harmonization of driving license rules is essential to have safer roads across the EU. & Nbsp; We already have a common approach to training and examination requirements, but we also need to consider how to adapt this process to make it even more effective. "
READ MORE IN THE FORM CIRCULATING LIBERAL