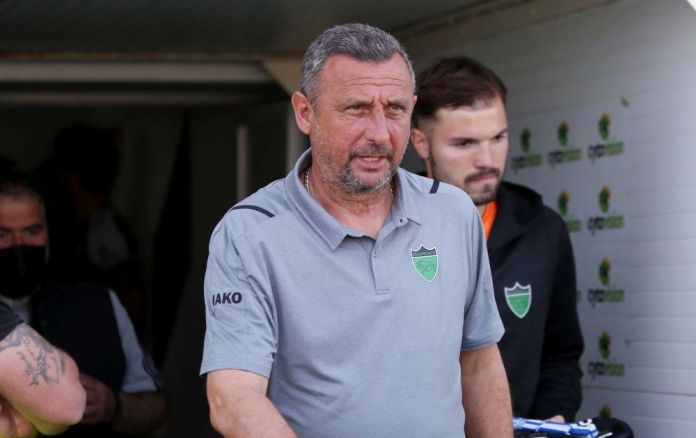 The expected happened with Olympiakos and Tutic. The coach of the black and greens will continue in the team of the capital for the new season, a development which was expected.
In detail: " Olympiakos Nicosia announces the renewal of its cooperation with coach Nedim Tutić, who signed a 1-year contract.
Nedim led our team to the end of the 2021-22 season, with which in 8 games he recorded 5 wins, 2 draws and 1 loss .
We wish Nedim Health, Strength and every Success with OUR OLYMPIAK! ».
Like this:
Like Loading …