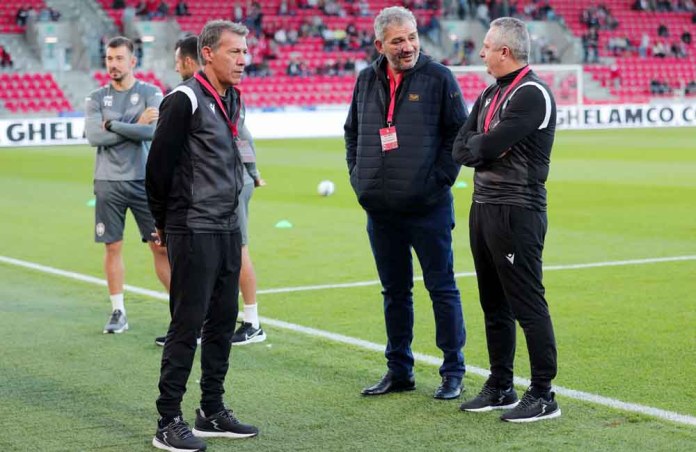 Henning Berg set the bar very high and thus "complicates" the work of the officials in Omonia, who are called to choose the right one who will lead the green ship in new successes.
In addition to the fact that the "young man" is called to lead the team to the trophy of the cup, since it is the only way out for a European ticket, will play an active role in "building" the team for the new season.
And it will take a lot of work as many contracts expire and more players will be needed to staff the roster, especially after this year's slap. At least until the technical director comes to the model that existed under Larkos, Tarapoulouzis and the new technician will shoulder this task.
The choice for Berg's replacement does not will be late, since the purpose is to be on the bench in the first cup match with AEL (16/03). Beyond that, tomorrow's exit in Dasaki to play with Ethnikos is a good opportunity for the players to stay alert. The greens do not & # 8230; are interested in scores, but want the victory for psychological reasons, as well as for prestige reasons.
Like this:
Like Loading …