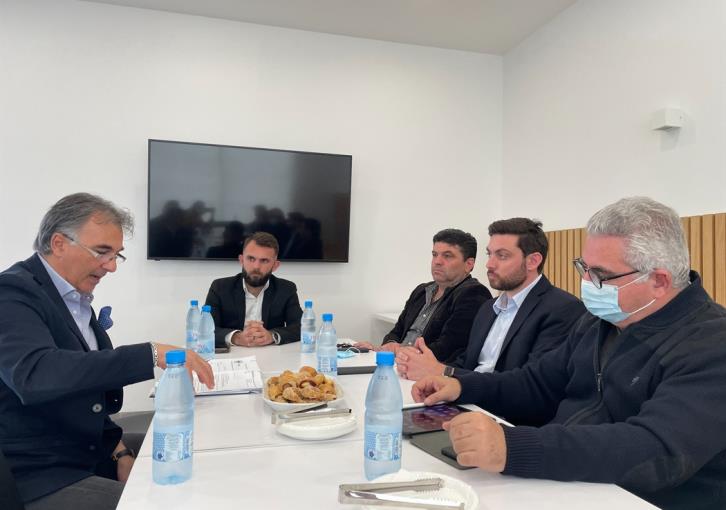 & nbsp & nbspInsider & nbsp; & nbsp;
The immediate change in the legislation that governs the construction and operation of marinas and pleasure boats is urgent, the Famagusta EBE states in a statement, warning that "with the non-actions or non-decisions of the State there is a risk of abandonment or non-expression of interest for further investments in our place ".
According to the announcement, the problems faced by the managers and investors of the marinas in Cyprus were discussed in a meeting held on Tuesday, in the marina of Ayia Napa, in the presence of the Chairman and member of the Parliamentary Committee on Trade & nbsp; Kyriakos Hatzigiannis, Michalis Giakoumis respectively , the Mayor of Ayia Napa Christos Zannettos, representative of the Department of Customs, the Chamber of Commerce and Industry of Famagusta and the representative of the Cyprus Marines Association Executive Director of the marina of Ayia Napa Stavros Kara>.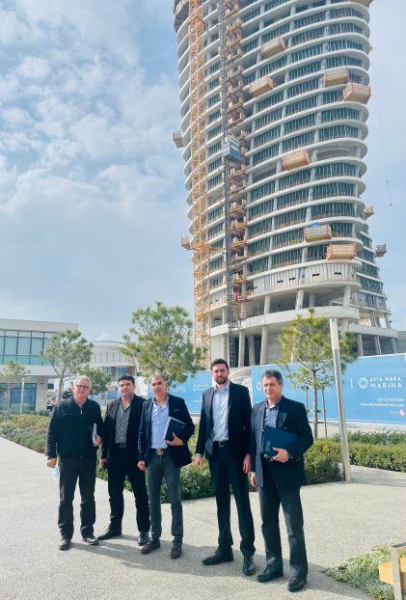 "Hundreds of millions of investments have been made in marinas and failure to promote the necessary legislative changes to cover their proper functioning and development leaves our state exposed. Foreign investors we have convinced and have invested or are trying to persuade them to invest their money in this sector, feel unprotected by the State and exposed to the risk of non-return "We call on the respective Ministries, the Parliament, the government services, which are involved in these issues, to evaluate and treat them as urgent, so that the necessary solutions, the announcement concludes.