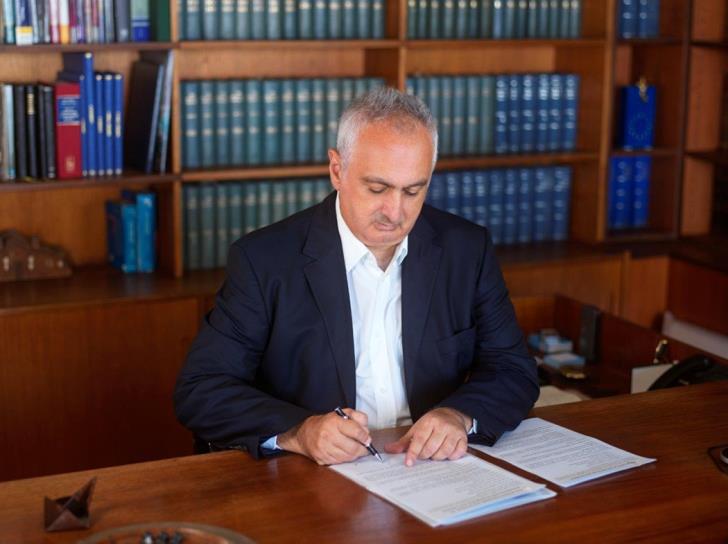 & nbsp & nbspphilenews/ΚΥΠΕ & nbsp; & nbsp;
The Famagusta for Cyprus Initiative expressed its support for the candidacy of Achilleas Dimitriadis for the presidency of the Republic "as truly independent and with a complete program".
According to a statement, the decision to support Achilleas Dimitriadis was announced after a meeting between the candidate for President and the leadership of the Initiative & nbsp; at his Politburo in Nicosia.
Speaking after the meeting, A. Demitriadis expressed the joy and honor he feels for the fact that he will join the Initiative, emphasizing that "Varosi is for him the beacon of the solution because if Cyprus goes out it will fall on the rocks of division ".