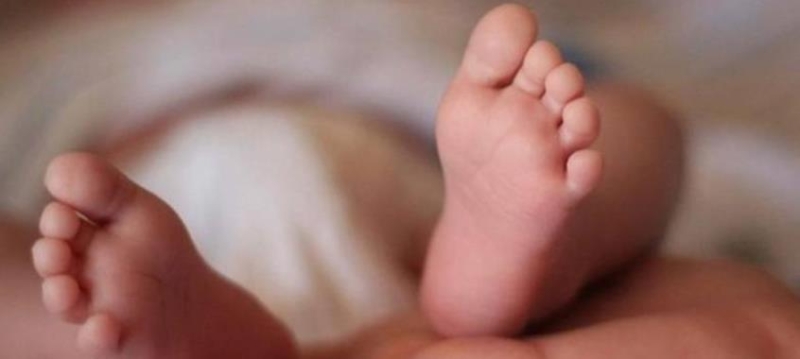 The Criminal Court of Limassol imposed a five-year prison sentence on a 37-year-old man, who was found guilty of the murder of his two-month-old infant.
The infant he died on March 5, 2022, at the Makarios Hospital, while his parents were arrested after the autopsy, which showed a malignant craniocerebral injury, while the possibility that the injuries were caused by an accident was ruled out. In particular, it was found that the infant had a subdural hematoma of the brain, a subdural hematoma of the spinal cord, a fracture of the right collarbone and a fracture on the left side.
When questioned, the father confessed that he shook his little girl because she was crying, while the 22-year-old mother was released since nothing was brought against her.
Having judged the defendant guilty of the crime of murder, the Criminal Court sentenced him this morning to five years in prison, in a closed-door proceeding.
< li>Unruly small sailboat found in Potima-Searching for the occupants
The anatomy of fuel prices in Cyprus-Less taxes, cheaper over time< /li>
We have a problem of violence and security – Do we have competent people who want to solve it?
Abyss separates OKYPY and unions for the collective agreements of workers
They invalidate PEGA for monitoring, they invoke e mortal security