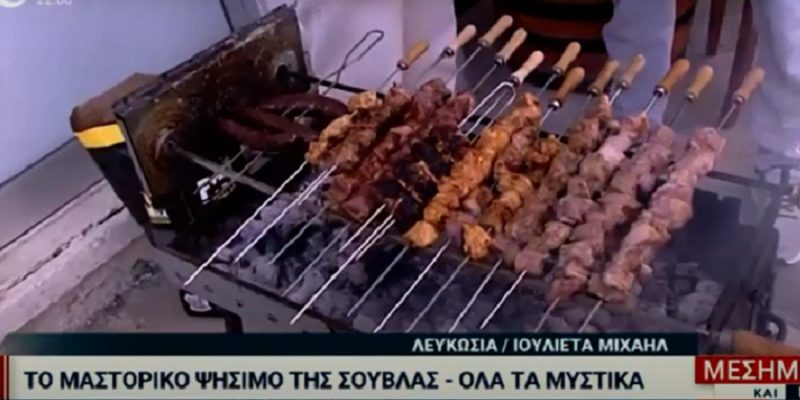 The feasts with spits and skewers began to be set up to welcome the new year.
The SIGMA camera and "Noon and Something" found a place in Nicosia and learned their secrets of grilling for the souvlaki from Vassilis.
As Vassilis said, the meat should definitely be of good quality, which should be marinated simply from the previous one evening.
We should put the salt on the meat from the day before so that the pores of the meat will open and it will be more tender, he added.
See the video: