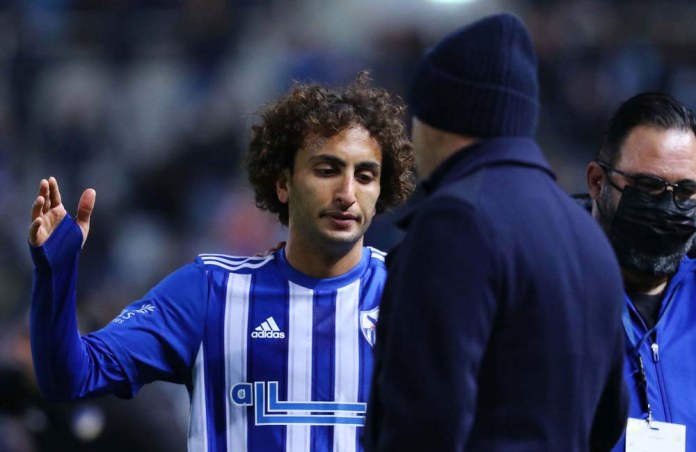 Anorthosis will be deprived of the services of Amr Warda for one match, after the decision of the Sports Judge to punish him with a match and a fine for the referral made by the Disciplinary Prosecutor, regarding the Egyptian action to organize a slogan with its fans " Lady »against APOEL.
The decision has immediate effect, since it is not appealable since one match and the amount for a fine (s.s. is below from 5000) do not give this right.
According to the regulations, in order to appeal a decision, the following conditions must not exist:
(a) Decisions imposing a warning.
(b) Decisions imposing a remark.
(c) Decisions imposing a fine of up to 5,000 euros.
(d ) Decisions imposing a penalty of exclusion for up to three matches including any penalty of automatic exclusion.
(e) Decisions imposing a penalty for misconduct under its provisions Article 34 of these regulations.
Loses AEK
As therefore, Amr Warda will serve his sentence in the league playoff premiere. Timur Ketspaia will not count on him in his plans for next Saturday's match (05/03, 19:30) against AEK.
Like this:
Like Loading …