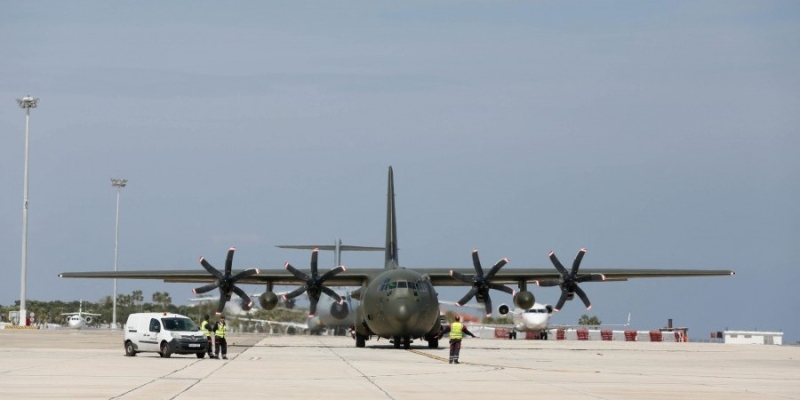 The first of the citizens who were evacuated from Sudan as part of the British operation have been on British soil since 2.30 pm local time, with an intermediate stop in Larnaca.
The chartered by the British government flight carried more than 100 passengers and landed at Stansted Airport, which serves London.
Among the passengers were many children, as evacuation priority was given to families, the elderly and people with health problems .
Earlier, Downing Street had announced that 301 citizens had been flown by noon to Larnaca, on four flights from an airport north of Khartoum.
Source: KYPE