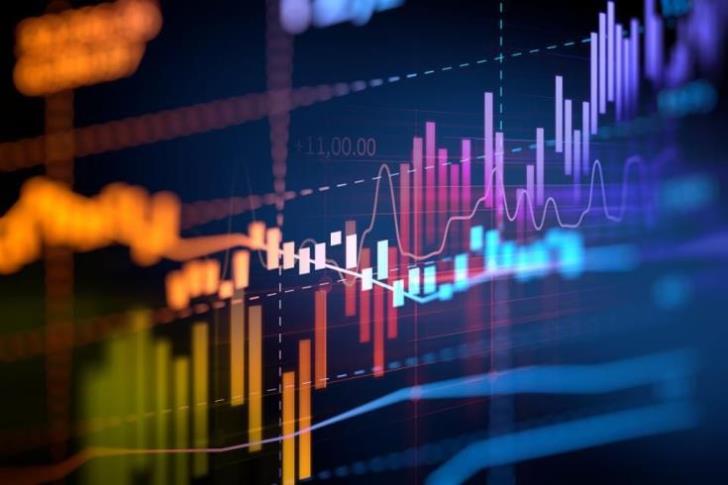 Insider / ΚΥΠΕ
On January 11, 2022, the First Work of the National Phase of the European Statistics Competition took place, co-organized by the Statistical Service, the Ministry of Education, Sports and Youth, the University of Cyprus and the Cyprus Statistical Society. 77 teams from all over Cyprus took part in the competition, consisting of 225 high school and high school students.
The First Assignment included three tests: basic knowledge of statistics, use of official sources of statistical data and interpretation of statistical reports. The first ten groups with the highest score from each category (high school and lyceum), qualify for the Second Task, which concerns the preparation of a statistical content report as a result of processing a set of data.
The teams that will compete in the Second Assignment are listed below.
High School Cycle :
AGFYLASTAT – Agia Fylaxeos High School
ANGEL3 – High School of Archangelos and Lakatameia
DROSIA1 – Drosia High School
ELECTRO – Xenion High School
GKA-3 – Aradippou High School
KOKK_STAT – Kokkinochorion High School of Panos Ioannou
NIKSTAT2 – Nikolaideio Gymnasium
NIKSTAT3 – Nikolaideio Gymnasium
WINNERS – Agios Stylianos High School
TRIONYMES – Athenaidean High School of Katholiki
High School Cycle :
4MSCHOOL – The GC School of Careers
6MSCHOOL – The GC School of Careers
BINOMIAL – Lyceum of Apostolos Loukas Kolossiou
IDALION – Idali High School
LINO2 – Lyceum of Linopetra
ODDBEATERS – Vergina High School
STATGENIUS – Lyceum of Agios Georgios Larnaca
STATSSTARS – Xenion High School
TEAMPRIME – Lyceum of Kykkos B.
TWINSLPL2 – M. Koutsofta High School – A. Panagidi Paleometochou