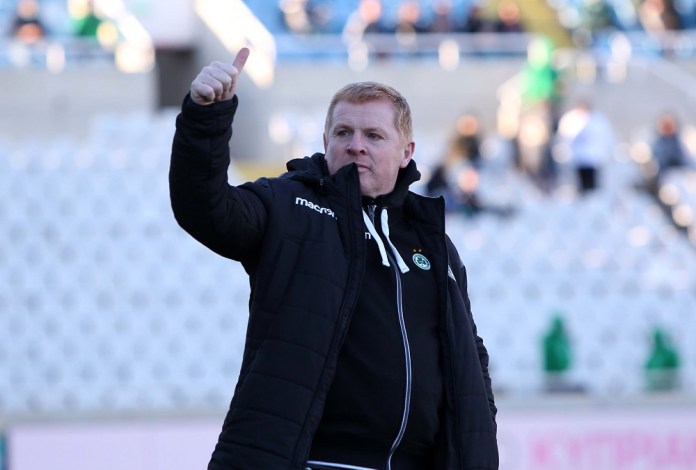 Neil Lennon's debut on the bench of Omonia was not accompanied by a victory (2-2) in the match against Doxa. It was obvious from the beginning, due to the selections made by the Northern Irishman in the starting lineup, that he wanted to manage his potential in view of the cup. Yes, they had an official match, however, everyone's mind was turned to Wednesday's crucial match.
Thus, from today, the "clover" is laid to work and begins its preparation for the game against AEL. The goal of Lennon footballers is to be serious and get a score that will give him a lead in view of the replay. They have to give it their all, as it is the only way for the greens to get a European ticket.
Also, they will have to work hard on the defensive part so as not to concede easy goals, as happened in the match the day before yesterday. As for the Northern Irish slave, we can not say much, as it is still early. And let's not forget that in the day before yesterday's match, Omonia played mainly with young players. The first sample of Lennon's work will be seen on Wednesday, as there we will see more clearly how the greens will manage the crucial match.
In wait for Sehou
Anxiety prevails in Omonia regarding the injury of Abdullah Sehou. Remember that the Nigerian went to yesterday's match with Doxa as a change to 58 & # 8242; and eight minutes later (at 66 ΄) he was replaced by Christou, as due to his injury he could not continue. With the data so far, Sehos' participation in Wednesday's match remains doubtful. Despite the fact that Lennon wanted to manage and not risk the participation of any footballer, the unexpected happened to the Nigerian. The size of his problem will be seen in the next 24 hours.
Like this:
Like Loading …