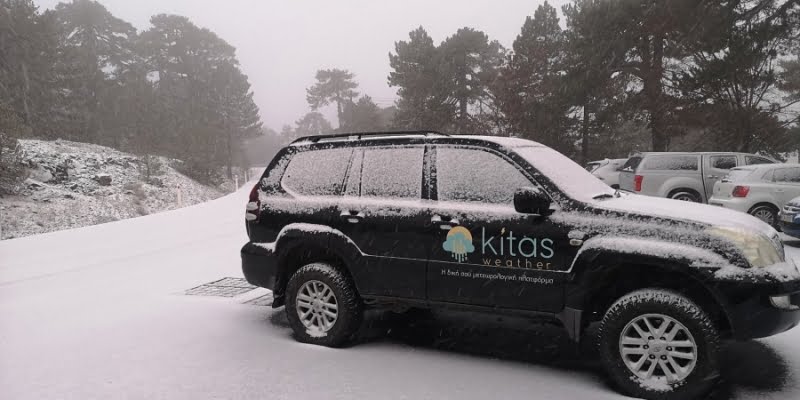 Troodos was dressed in white in the early hours of Monday (26/12), reports the Meteorologist, Eric Kitas.
In fact, he recorded it on video the white landscape that prevails in Troodos.
See image on Tr ooto at 7:00 am: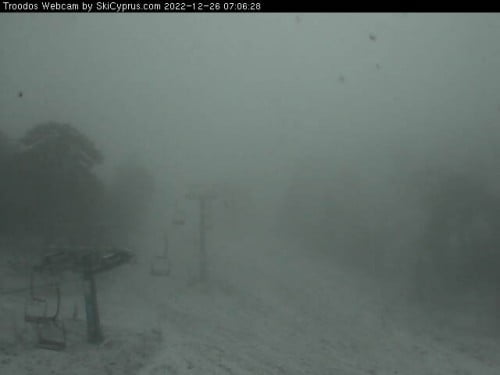 However, according to the Department of Meteorology, today initially there will be temporarily increased clouds which are expected to give isolated rain in the north and mountains. In the higher mountains, snow will fall or snow rain.
*Video and photo by Eric Kita