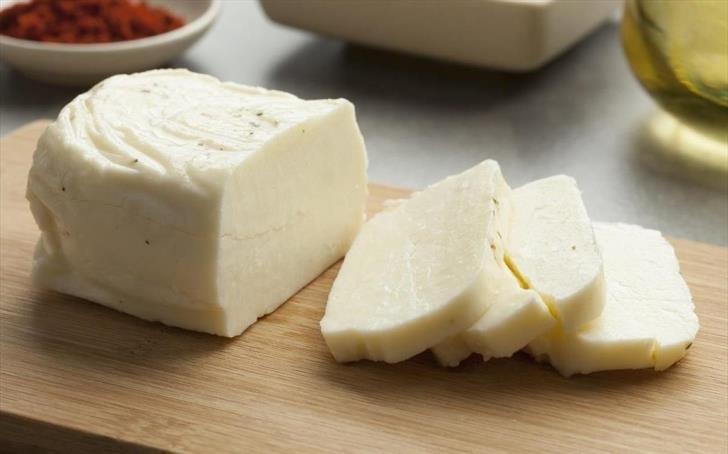 & nbsp & nbspInsider/ΚΥΠΕ & nbsp; & nbsp;
Last week, the first application was submitted by a Turkish Cypriot company to the Bureau Veritas as part of efforts to export halloumi from the occupied European market, said the "adviser" to the so-called prime minister and head of the coordinating committee for halloumi, Huseyin. >
According to GTP, Mr. Amtziaoglu said that the process is working as planned and that other production companies are preparing to submit an application.
SEE ALSO: & nbsp; Bureau Veritas is biased about halloumi, says Amzaoglu
Noting that the press is following the requests of the Greek Cypriot side for a change in the quotas of milk, the breed of animals, the shape of the halloumi and its weight, Mr. Amtziaoglou stated that the changes concerning the registration are important to reach a result. by mutual agreement.
He said that as mentioned in the regulation for the implementation of the Protected Designation of Origin (PDO), a working group should be set up in which all partners on both sides will participate under the coordination of the European Commission and the issues will be discussed on this platform. It was decided, he continued, the appointment of an independent committee by the Commission to carry out the health checks, stating that despite this decision no appointment was made and added that it is necessary to do so in order to be able to do so. According to Mr. Amtziaoglou, the Turkish Cypriot side is carrying out the necessary "legal" and technical work towards an action plan for halloumi through a committee set up with the participation of the "veterinary "Milk Industry Council" and the "feed department" coordinated by the "EU Coordination Center".
Supported by how important for the progress of the halloumi process is the cooperation of all their "organizations", the chamber of commerce, the industrial "chamber" and especially the "presidency".