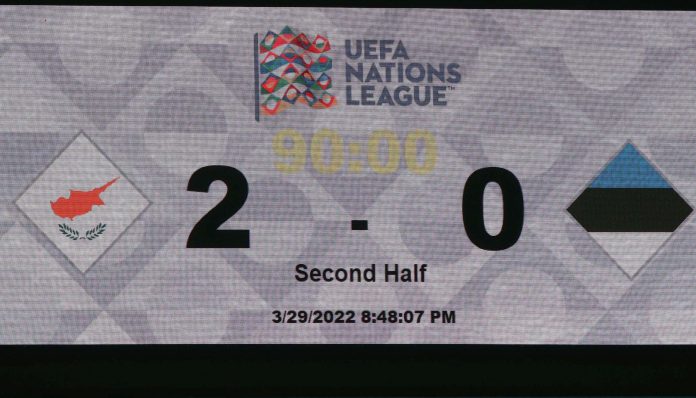 Cyprus was unaware of the victory over Estonia in an official game. We may have won the first four games against her, but they were all friendly.
Both in our 2002 World Cup qualifiers and in the & # 8217; for the 2018 World Cup, our national team did not win, counting three draws and one defeat.
The first "official" victory finally came and was & # 8230; pharmacists, sealing our stay in the third division of the Nations League and leading the Estonians to relegation.