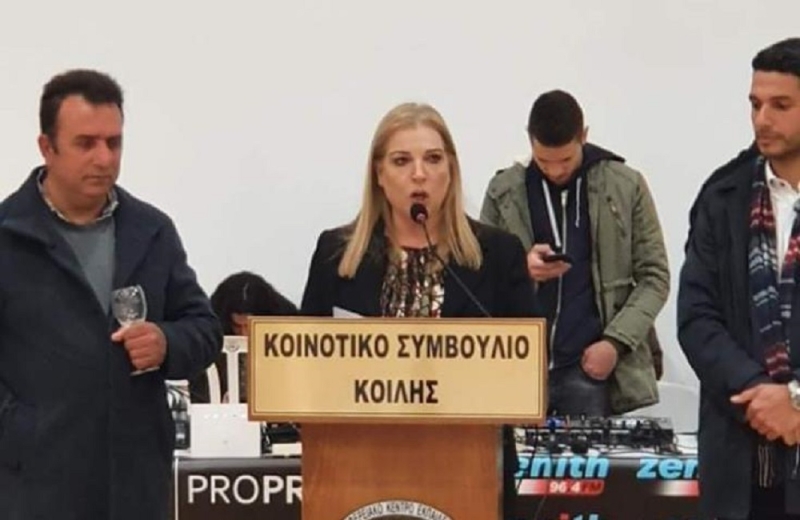 The first wine and zivania exhibition was organized on Saturday at the Regional Training Center for Agricultural Professions and Traditional Products in Koili. Yesterday, the visitors had the opportunity to taste wine and zivania from wineries in the wider area, while they were informed about the correct way of serving wine and the indigenous varieties of Cyprus.
In her greeting, the Governor of Paphos, Mary Lambrou, stated that the agricultural sector is going through a difficult period after the economic crisis of the last decade was followed by the coronavirus pandemic, while extreme weather events are becoming more frequent, as a result of climate change.
The wine sector is considered, as he said, as an important pillar of development that can lead to the full recovery of the wider agricultural sector. The competent Ministry of Agriculture, Rural Development and Environment monitors the developments of the wine market and intervenes in a targeted manner with various support measures for wine growers and wineries, he added.
He also pointed out that the organization of the exhibition highlights the consistent quality The wine producers of Paphos Province have to show, adding that with systematic effort and promotion, wine and zivania can be an important lever for further development of the Province.
Ms. Lambrou stated that the moderate Consumption of wine has a beneficial effect on health as wine has antioxidant properties, protecting against certain cancers, while reducing bad cholesterol. As for Zivania, he said that it has been protected within the framework of EU Regulations as a unique product in Cyprus.
Source: KYPE