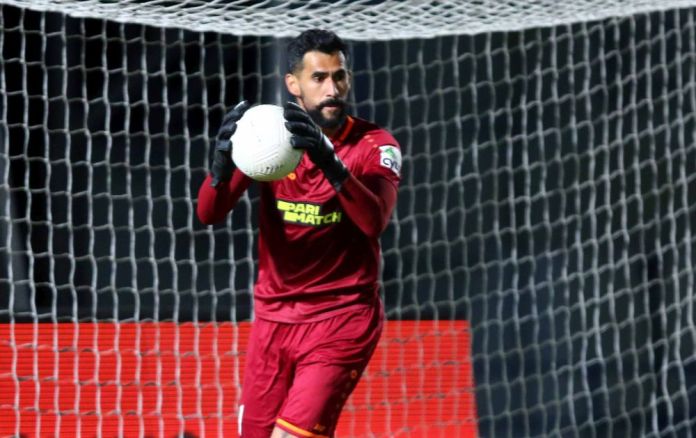 With the championship slowly moving towards the middle of the playoffs, the battle for the "STOIXIMAN GOLDEN GLOVES" award is intensifying.
The lead for the Gold Aris's goalkeeper Vana Alves has gloves who kept his goal ten times inviolable, with two goalkeepers at a distance & # 8230; breathing with nine. They are Joel Mol and Aleksandar Jovanovic. In the seven clean sheets – and with much less chances – Andreas Christodoulou and Arthur Rutko.
The relevant PASP Press Release:
The Championship enters the final straight and the battle for the STOIXIMAN GOLDEN GLOVES grand prize of the 2021/22 season is exciting.
Aris goalkeeper Vana Alves leads with ten inviolable goals, followed by Joel Mall (Olympiacos) and Aleksandar Jovanovic (Apollon) with nine clean sheets. Andreas Christodoulou and Artur Rudko are behind with seven.
Remember that in case of a tie, the goalkeeper who kept his home intact in more consecutive games precedes, an advantage that Jovanovic has so far, after making 3 consecutive clean sheets.