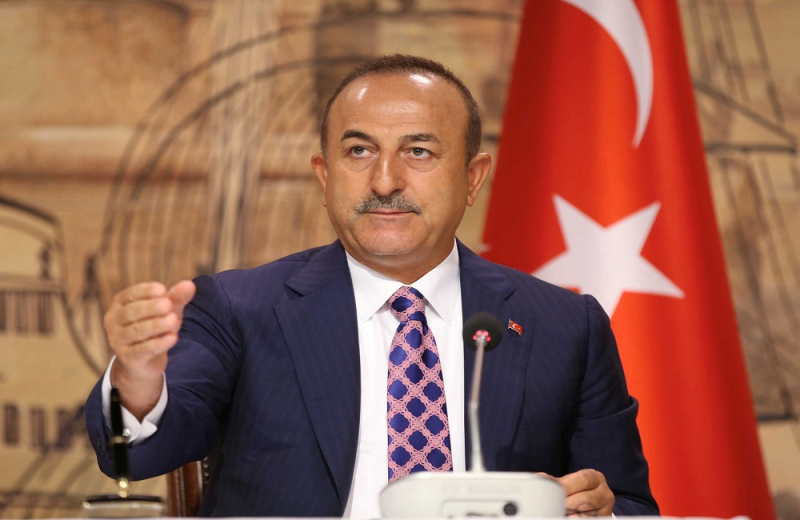 "The Foreign Ministry and the Republic of Cyprus have not yet received any invitation to attend the Antalya Diplomatic Forum," a diplomatic source told Politis.com.cy.
The clarification was made by the specific source, following the statements of the Turkish Foreign Minister Mevlüt Çavuşoλουlu for the invitation of Cyprus to a Diplomatic Forum, which will take place from March 11 to 13 in Antalya.
According to the Turkish Foreign Minister, Greece, Armenia and Israel, among others, received the invitation.