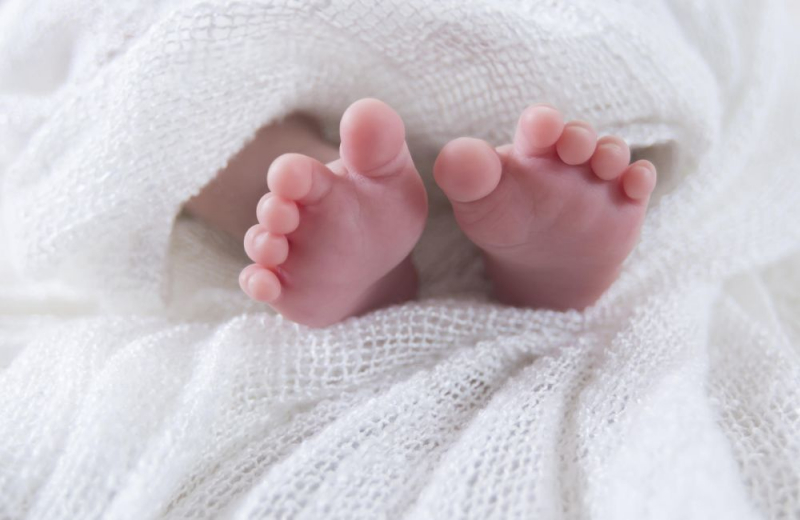 Regarding sudden & # 8211; The natural death of an infant that occurred on March 5, at Makarios Hospital on March 8, the autopsy on the body began, which was stopped and continued today by Medical Examiners Angeliki Papetta and Dr. Orthodoxos. According to the findings of the Medical Examiners, the death came from a severe craniocerebral injury. The baby also had two more fractures and a subdural hematoma of the spinal cord.
After the autopsy, according to the Police, the medical examiners concluded that it was a malignant traumatic brain injury and ruled out the possibility of injuries. from an accident inside the house.
Following the above development against the 37-year-old father and the 22-year-old mother, court warrants were issued for the crime of murder and they were arrested and detained. Interrogated deny any involvement in the case and make some allegations under investigation.