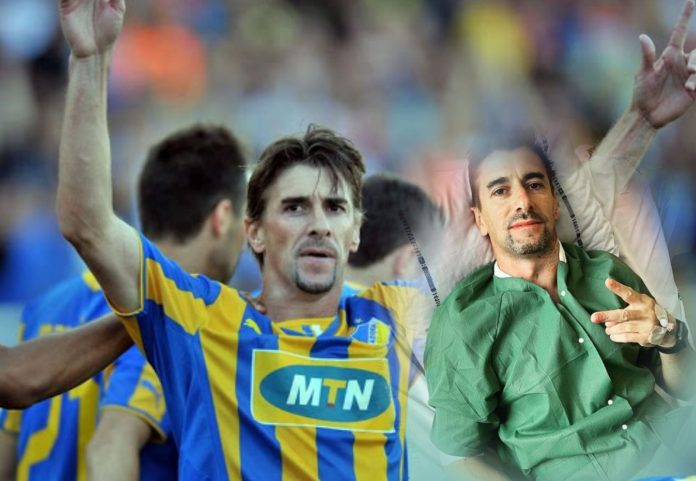 An important match that has to do with his health is given by Cesar Sandin, who had played for APOEL in 2014.
The 41-year-old Brazilian posted from the bed of pain about his health adventure.
"I have played in numerous stadiums "I was a champion in almost every club I have played for, I have scored many goals, but today begins the most important game of my career," he wrote.
& nbsp;
& nbsp;

View this post on Instagram

& nbsp;
Like this:
Like Loading …