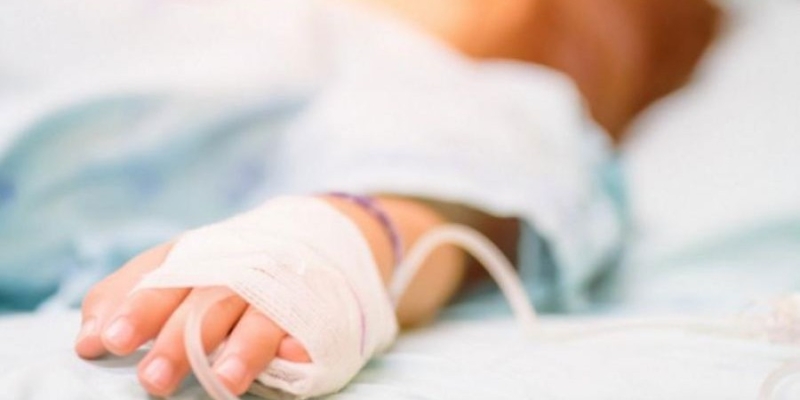 The four-year-old girl, who has been in Israel for about six weeks for further treatment due to the criticality of her condition, was extubated after being diagnosed with Alpha Streptococcus.
Asked about this by KYPE, the Communication Advisor to the Minister of Health, Konstantinos Athanasiou, said that the four-year-old girl was extubated and is being treated normally in the hospital. "She is receiving her treatment, her condition has improved," noted Mr. Athanasiou.
It is recalled that the four-year-old girl was transferred to a hospital in Israel on the evening of December 21, after being diagnosed with streptococcus Alpha type.
Read also: Limassol fatality: The details of the 35-year-old woman – BB
's appeal