To judge a city as a whole one should evaluate many factors, such as history, architecture, art, but also more modern elements
Besides the fact that, according to Conde Nast Traveler, the Greeks are among the friendliest people on the planet, Athens combines modern life with a rich historical background
To judge a city as a whole one should evaluate many factors, such as history, architecture, art, but also more modern elements such as gastronomy. However, when it comes to hospitality, only one factor is enough: the attitude of the locals. Taking into account the atmosphere created by the inhabitants of a city, the readers of Conde Nast Traveler highlighted the friendliest destinations in Europe for this year, which includes Athens:
12. Dubrovnik, Croatia
Although tourists often bypass it to go to neighboring Split, the city made it onto the Conde Nast Traveller's list. Its very strong elements include the pedestrianized streets, the baroque architecture and of course the background of the sea.
11. Athens, Greece
In addition to the fact that according to Conde Nast Traveler, the Greeks are among the friendliest people on the planet, Athens combines modern life with a rich historical background.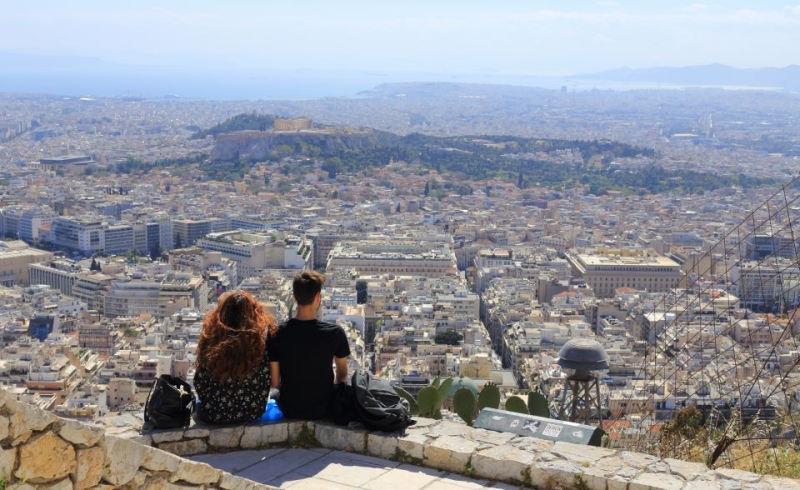 10. Amsterdam, Netherlands
Amsterdam is full of postcard-worthy locations. According to Conde Nast Traveler, the city has managed to attract art and history lovers, as well as people who want to have a culinary adventure.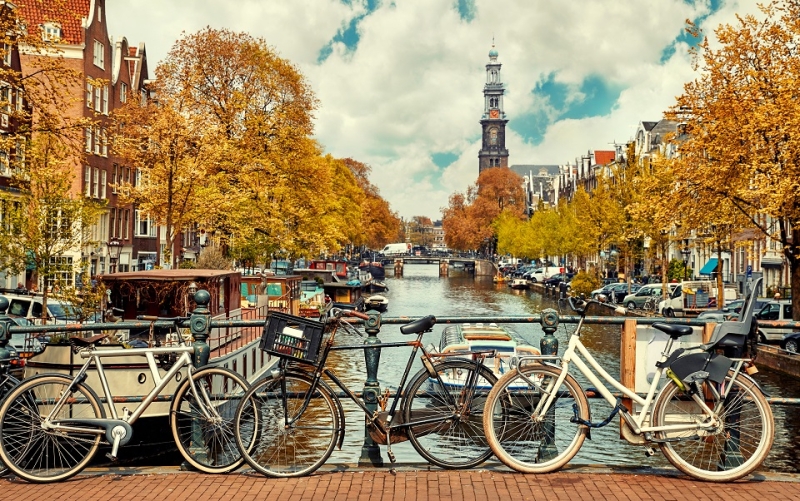 9. Stockholm, Sweden
In addition to the picturesque landscapes, Stockholm invites visitors to embrace the laid-back lifestyle as they create an extremely friendly atmosphere.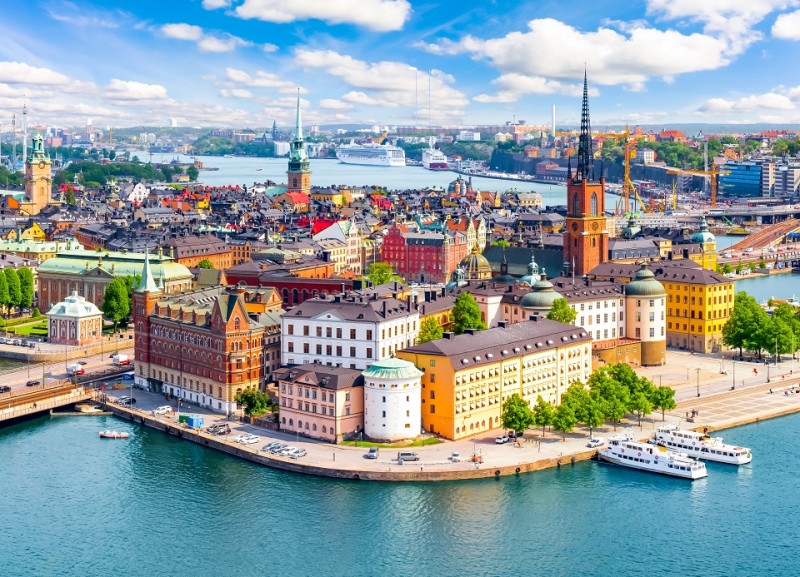 8. Lisbon, Portugal
It is a city that has become a favorite destination for the weekend, due to its unique architecture, but also the most modern elements, such as gastronomy.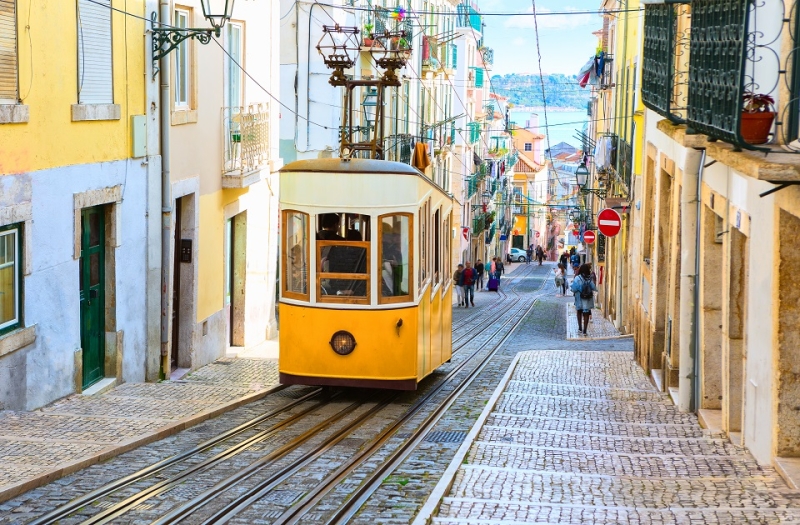 7. Oslo, Norway
Thanks to the hospitality generously offered by the people of Oslo, the city manages to come "out of the shadow" of Stockholm and Copenhagen, according to Conde Nast Traveler. It is a destination that has brought out the best elements of the "personality" of Scandinavia.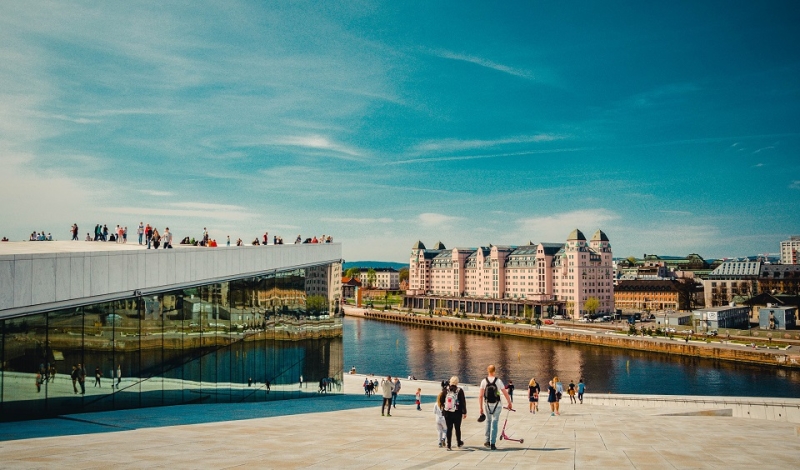 6. Dublin, Ireland
It may not come as much of a surprise that Dublin is on the list, as it is known for its vibrant nightlife, rich history, and the stories you hear from the locals during his journey.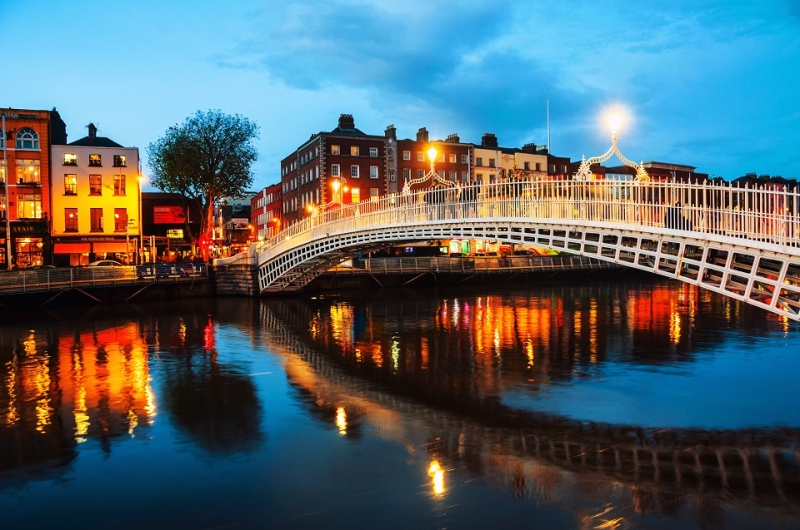 5. Porto, Portugal
Tourists fall in love with the great weather, nightlife, cobbled streets, rich history, bright colors and more. It is a city that more or less provides everything.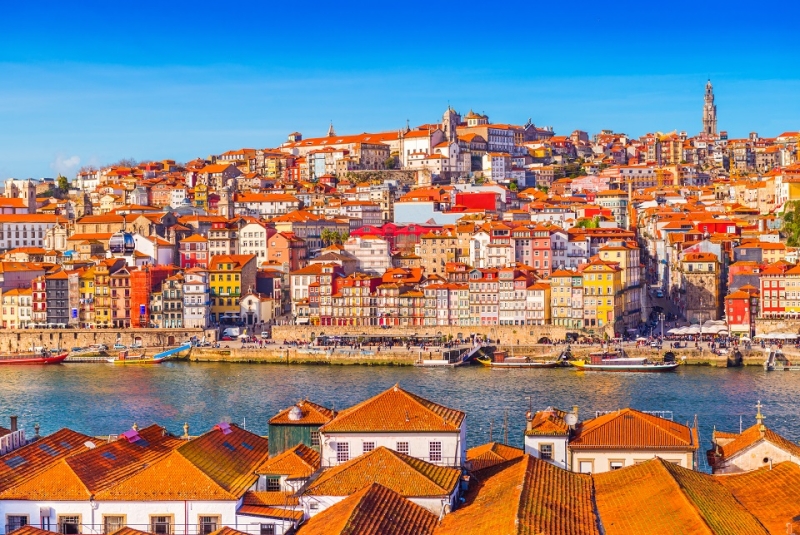 4. Copenhagen, Denmark
The epicenter of "Nordic cool", where one can see endless restaurants on the cobbled streets, hundreds of cyclists, great food and picturesque canals.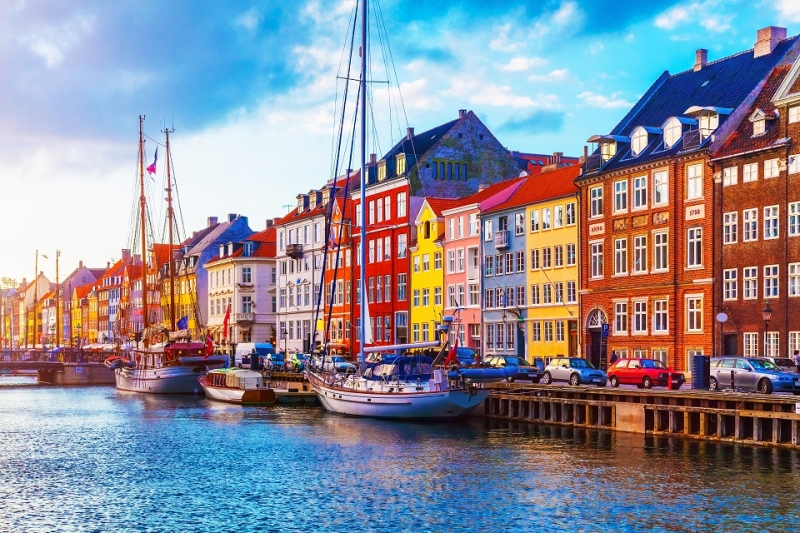 3. Reykjavik, Iceland
An internationally known destination for volcanoes, natural pools, cool colors, but also museums with Viking history, it is a favorite city for many Europeans.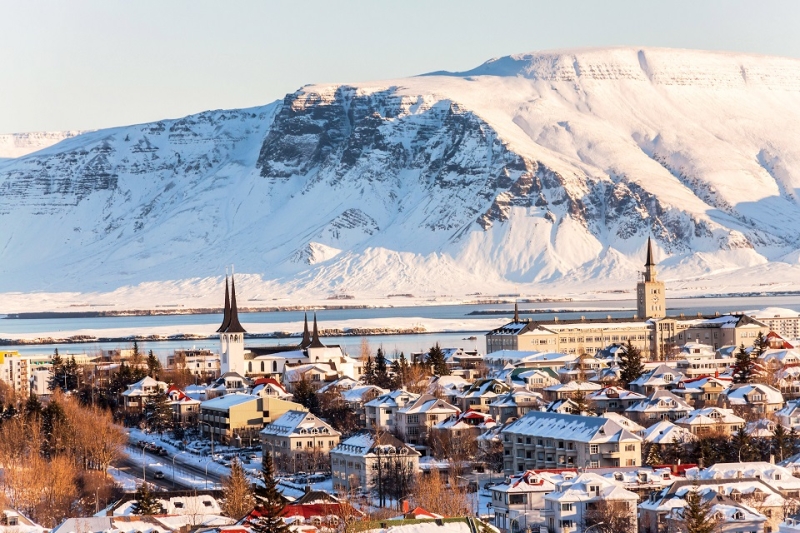 2. Bruges, Belgium
A true fairytale, with canals, quaint houses, endless bars and medieval scenery. A very friendly atmosphere pervades the city, according to Conde Nast Traveller.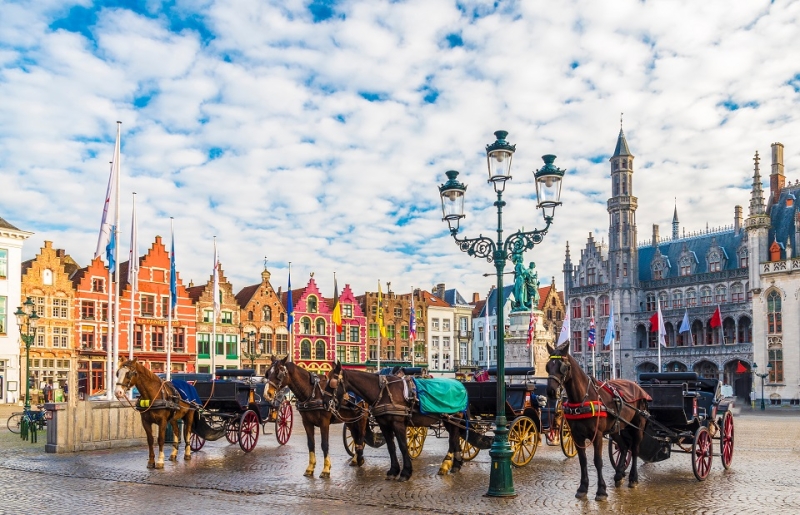 1. San Sebastián, Spain
For those who love good food, it is already definitely on the list of ideal destinations. But at the same time, Conde Nast Traveler readers place the city at the top of the list, as it brings together the friendliest locals in Europe.
Source: Money Review