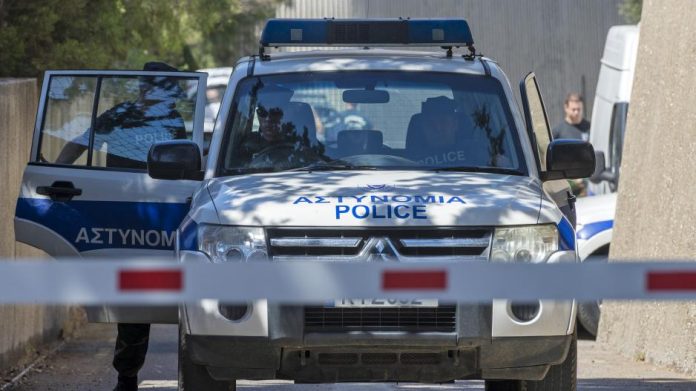 The 43-year-old Younes Amrani Boukhobza, who managed to escape from the hands of two police officers, outside the Paphos General Hospital, remains missing.
Investigations to locate him continue at an intensive pace with the Spokesman of the Police, Christos Andreou stating that members of the Police Force have been activated on a nationwide basis while receiving information regarding the trafficking of the perpetrator, who is recalled that he was detained as he confessed how he dragged and injured two pedestrians on August 5 on a street in Paphos.
How did the 43-year-old manage to escape?
The 43-year-old complained that he felt unwell and two police officers accompanied him to the hospital for a medical examination. Under circumstances being investigated, he pushed a police officer and managed to escape.
He attacked two women after the escape
According to information, shortly after his escape, a woman approached who was trying to park her vehicle outside her home, which is located near the Paphos hospital. The woman started calling for help and at the spot she approached her neighbor. The fugitive attacked the two women, snatched the keys of the vehicle and disappeared.
The two women underwent medical examinations and were called to testify at the Paphos Police Department.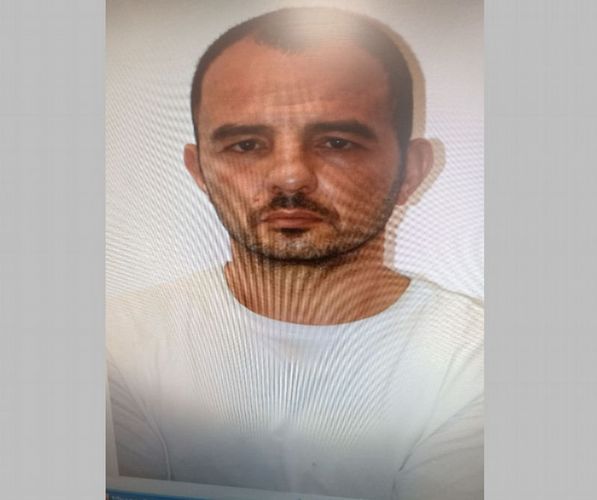 Disciplinary investigation against two police officers
The two police officers who accompanied the perpetrator were made available yesterday and according to Mr. Andreou, the Chief of Police gave instructions for a disciplinary investigation against them.
"The investigations focus on ascertaining whether the protocol that the members of the Police had to follow was observed and concerns, among other things, the way in which the detainee is handcuffed in such cases, as well as how many members should be accompanied."
Yesterday, the Police issued a statement with the details of the 43-year-old YOUNES AMRANI BOUKHOBZA and appealed to anyone who located him to call the Authorities immediately.
"Anyone who knows anything that can help locate him, please contact the Paphos Police Department at 26-806042 or the Citizen Contact Line at 1460 or the nearest Police Station"
source: alphanews.live
RUN and POWER Group: Enhanced Living Experience.