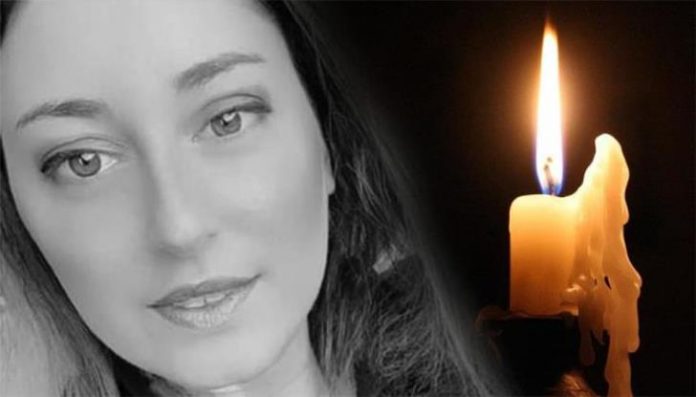 Nicoleta Chrysanthou from Emba passed away at the age of just 25.
The young fighter, who was moved by the suspensions and the strength of her soul, fought it, but unfortunately she was defeated. He was hospitalized with leukemia in hospitals abroad where he underwent a bone marrow transplant.
Tomorrow, Tuesday, July 20, at the Church of the Apostle Andrew in Emba, the funeral service will be held.
According to the relatives of the deceased, contributions will be accepted for the associations "A dream a wish" and "Cyprus Cancer Association".
It is also announced that due to the protection measures the family will not accept condolences and wishes the funeral to take place in a close family circle.
The announcement of the funeral also states that the family sincerely thanks the whole world for the support and love they showed to Nicoleta. It is also pointed out that all the prescribed hygienic measures will be strictly observed at the funeral.
source: Φilenews