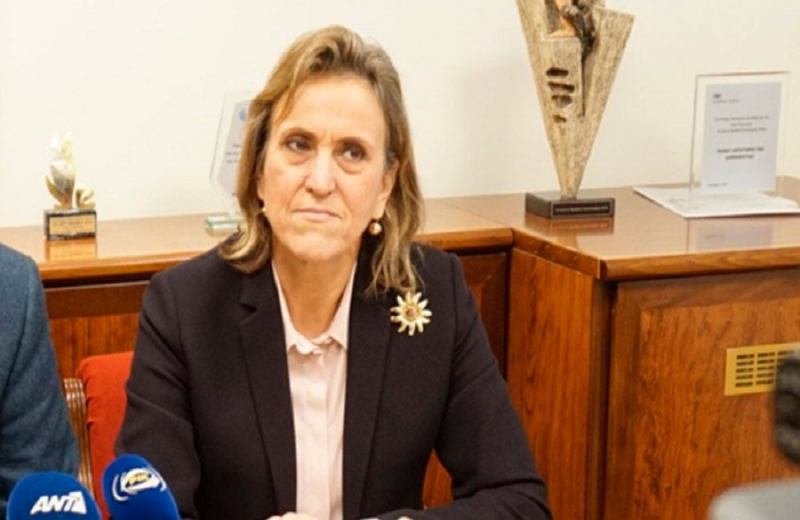 The Public Service Committee acquitted and completely acquitted the General Accountant Rea Georgiou from various disciplinary charges that had been brought against her.
According to a statement issued by the Office of the General Accountant , after examining the case and the extensive testimony presented before it, the EDY unanimously decided to dismiss all charges against Ms. Georgiou and acquit and acquit her.
These disciplinary charges concerned incidents which took place on 12.9.2017 and which allegedly involved a breach of its duties and obligations. The lengthy decision was taken after a long process.
According to the announcement, Ms. Georgiou expressed her full satisfaction with the acquittal decision of the Civil Service Commission, which, in addition to personal justification, constitutes shielding of important institutions in our country and is extremely important for the functioning of the institutional role of the General Accountant of the Republic.
She also expressed her intention to continue to perform her duty in full in order to serve both the institution of the General Accounting Office of the Republic and the State in general.
The General Accountant and Rea Georgiou were represented before the Public Service Committee by the lawyers Polys Polyviou and Maria Antoniou.
KYPE