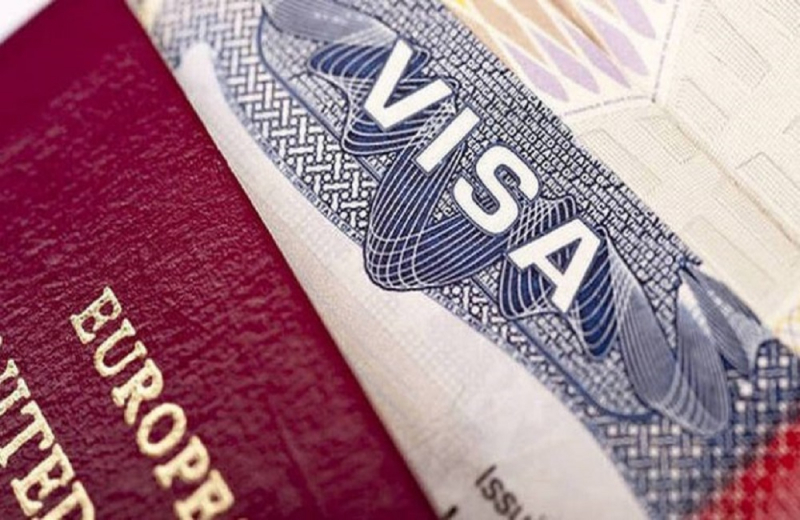 The Greek government is suspending the residence permits for investment purposes – the so-called Golden Visas – for Russian citizens in Greece, in the light of the Russian invasion of Ukraine.
As refers to a relevant announcement of the Greek Ministry of Immigration and Asylum, both the renewal and the issuance of new residence permits for investment purposes (Golden Visa) is suspended. The suspension therefore concerns both the permits under consideration and new applications.
Still, under the same decision, applications for residence permits of the category "business executives" for citizens of the Russian Federation will not be considered until further notice.
KYPE