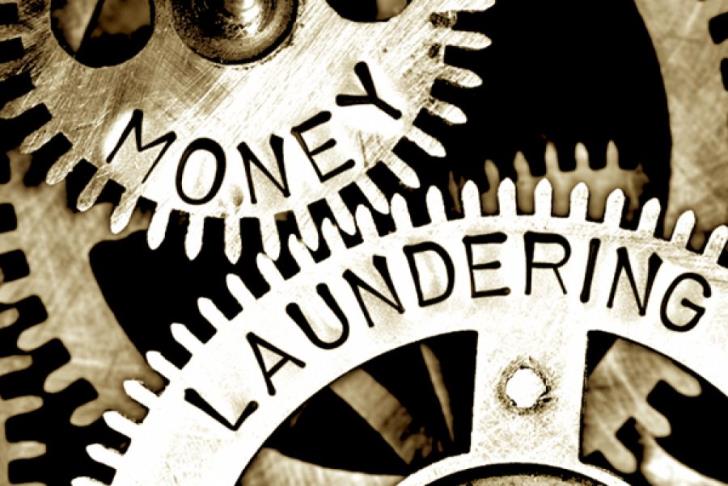 philenews
The Government welcomes Moneyval's report on combating money laundering and terrorist financing.
In a written statement, the Government Spokesman, Marios Pelekanos stated that the answer for the situation of our country and the strengthening of the institutions, comes from another internationally competent institution. MONEYVAL in its report of December 2021, points out that Cyprus continues to improve as it complies with the 40 parameters it examines. In 36 of them fully or to a large extent and partially only for 4.
At the same time, he pointed out that this report does not fully reflect the achievements, as as the organization itself records, measures have been taken in important areas in the last year which have not yet been evaluated by the international organization.
What is recorded in the MONEYVAL progress report is another confirmation of the correctness and effectiveness of the measures taken by the Government, in order to strengthen the framework for the fight against money laundering and terrorist financing, the Government Spokesman concluded.