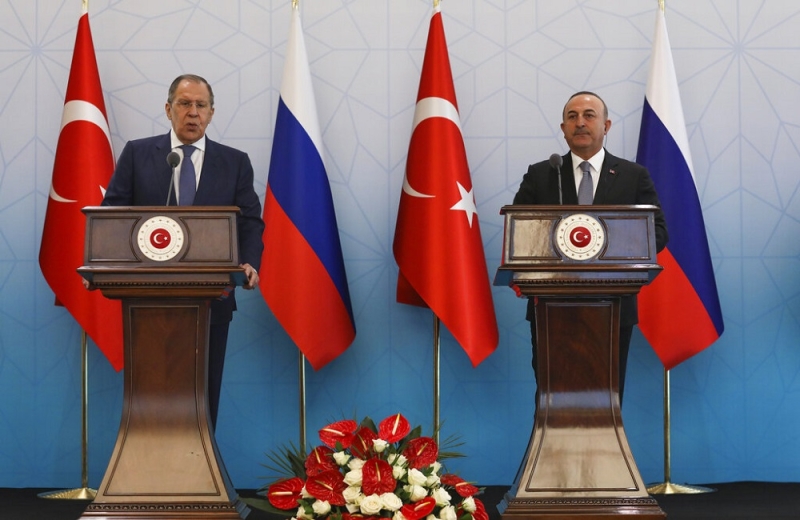 Mr Tsavousoglu described the meeting with his Russian counterpart as "constructive" and stressed that he saw a plan to export Ukrainian grain.
He also said that there was a discussion with his Russian counterpart about Syria and the planned attack that Turkey wants to make on the Turkish-Syrian border.
For his part, Lavrov stressed that "Ukraine's grains "They make up only 1% of the world market and therefore are not going to lead to a global food crisis." "As Russia, we are not an obstacle to the passage of ships. "If Ukraine is willing to demine the entrances to our ports, we think the issue can be resolved." , we are determined to take the necessary steps ".