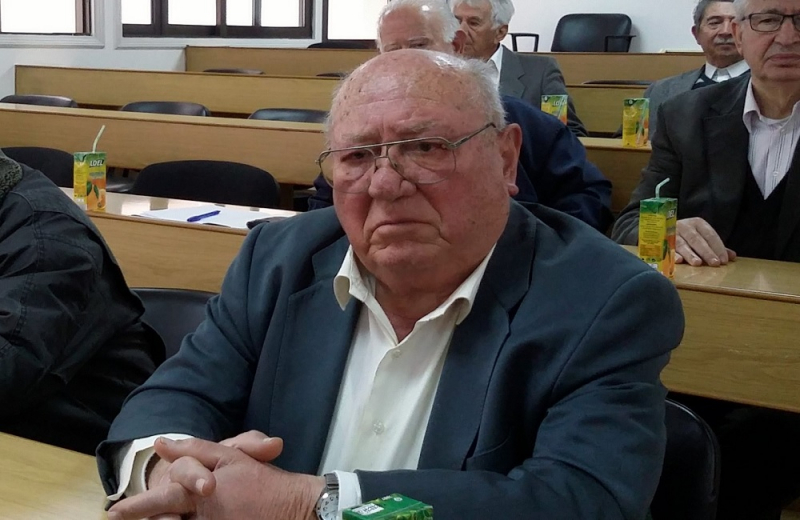 AKEL, with its announcement, bids farewell with sadness to the historical executive of AKEL, Louki Aletra, who passed away today. Loukis Aletras connected the whole course of his life with AKEL and the Cypriot Left, with its ideology and visions. Seal this course with selfless devotion and faith in the rights of the working people and our homeland.
He organized in the class trade union movement and participated in the labor struggles of the 1940-50s. He took part in the Founding Conference of AON, forerunner of EDON. He was repeatedly imprisoned for his political activities during the years of colonialism and is one of the 135 Party officials who were imprisoned in December 1955 when the British outlawed AKEL. He served AKEL from various positions of responsibility and was for years a member of the top leadership of the Party, the Politburo and the Secretariat of the CoE. Until the end of his life he remained an active and devoted AKEList.
AKEL honors with gratitude and respect Louki Aletra and his contribution to the people and the homeland. He expresses his sincere condolences to the family of comrade Loukis.