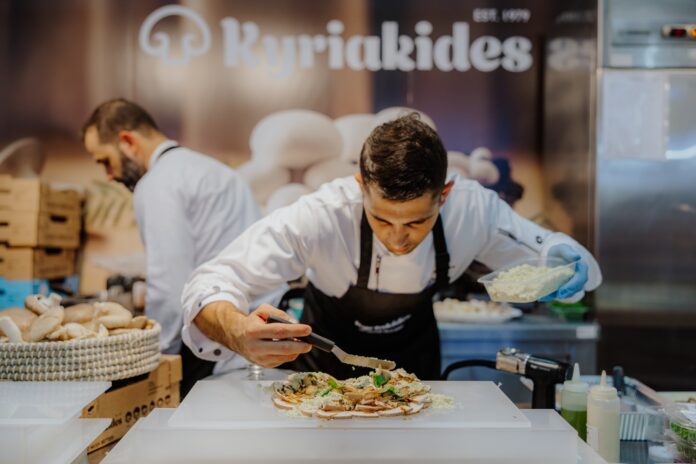 Kyriakides Mushrooms once again attended one of the most important events in the field of catering and gastronomy, the HORECA Gastronomia Expo 2023, held from 10 to 12 November at the Cyprus State Exhibition.
Our team was very happy to participate in the exhibition, exchanging ideas and experiences with entrepreneurs and professionals in the field, exploring the latest trends in catering, but also impressing the audience that was there!
Those who visited our impressive stand during the exhibition had the opportunity to try unique tasty creations, based on our fine products and discover the variety of Kyriakides Mushrooms! We presented our products, as they are offered in the country's largest supermarkets, as well as our smart packaging, which allows consumers to choose whether they want the product sliced ​​or whole.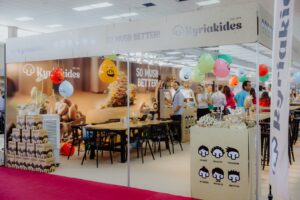 ολοκληρoθηκε με απoλυτη επιτυ&chi i&alpha?!" />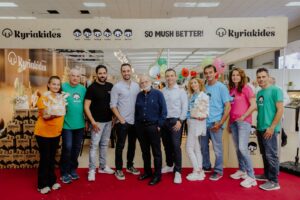 The response from both the public and the industry professionals was enthusiastic! Restaurateurs, chefs, hoteliers, traders had the opportunity to be informed by the central team of our company about the production process, the technical specifications of our facilities, to receive information about all our products and about the life cycle of the mushroom, but also about upcoming actions of our company.
For all mushroom lovers the HORECA Gastronomia Expo 2023 exhibition was a special experience! We are especially happy as once again, the high quality and authentic taste of Kyriakides Mushrooms stole the show! We renew our appointment for next year!