It was the house where they lived the first two years of their marriage, just before moving to the palace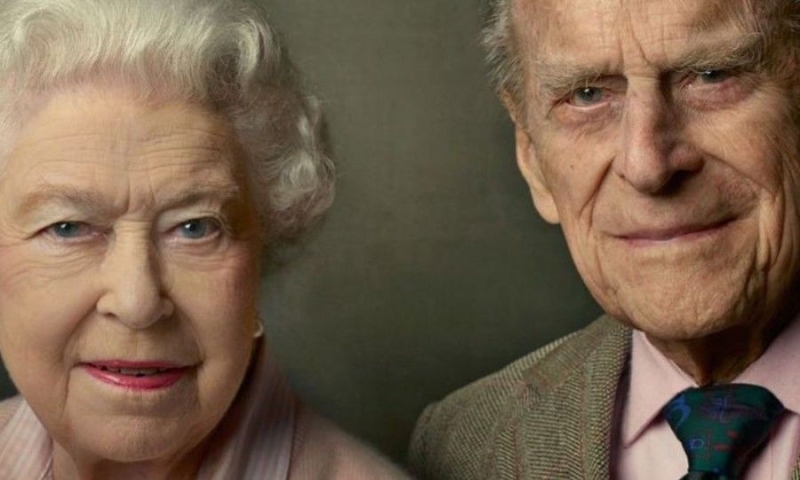 This house is not inhabited by anyone and is almost in ruins, while last year it passed into the hands of the government of the island where it began its restoration, turning it into a museum
Of Zoe Toutountzidou
The first house of Queen Elizabeth and Prince Philip in Malta will be turned into a museum. This is the villa Guardamangia, the house where they lived the first two years of their marriage, just before moving to the palace.
View this post on Instagram
This house is not inhabited by anyone and is almost in ruins, while last year it passed into the hands of the island's government where it began its restoration, turning it into a museum. The last occupant of the house, an elderly woman – whose details have not been given to publicity- he left there 3 years ago and there was no one to manage his maintenance. The majestic house has 18 rooms and its restoration will be reminiscent in decoration of the original house of the then princely couple.
View this post on Instagram
" in a very dilapidated condition. We had to repair the facade because in some places it was ready to collapse. We need to replace some walls. It needs extensive work, it is collapsing in recent decades. "We estimate it will cost somewhere between 5 and 10 million euros and I would say it will be closer to 10 million," said Kenneth Gambin of Malta's public cultural heritage service.