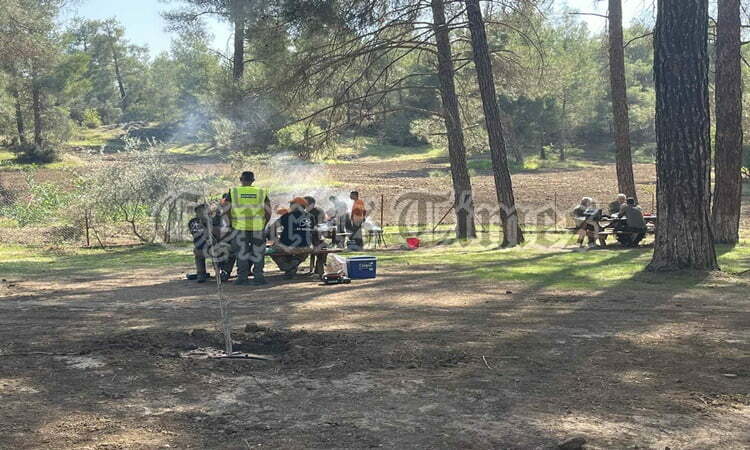 Moderate prey on the first hunting trip, estimates the deputy president of the hunting federation – What he said
Download the CYPRUS TIMES APP! HERE for Android and HERE for iOS
In the assessment that the hunting went well but the game was average, the president of the hunting federation of the Paphos district and deputy of the pan-Cyprus federation Giorgos Theodosiou came forward.
In his statements to the Cyprus News Agency, Mr. Theodosiou said that today's first day of the hunting expedition for hunting partridge and hare offered good experiences, good weather, the hunters enjoyed nature, harvested prey at moderate levels, however he expressed hope for better trips.
In relation to last year, Mr. Theodosiou stated that "we are at the same level in partridge hunting while in hare we are slightly down."
The reason for the reduced prey is, he added, the increased number of hunters, individual houses, roads and more.
" The hunting grounds were "flooded"… Tens of thousands in the 1st hunt for hares and partridges (pics)